Russians fire rockets at Sumy region border area
Saturday, 14 May 2022, 09:27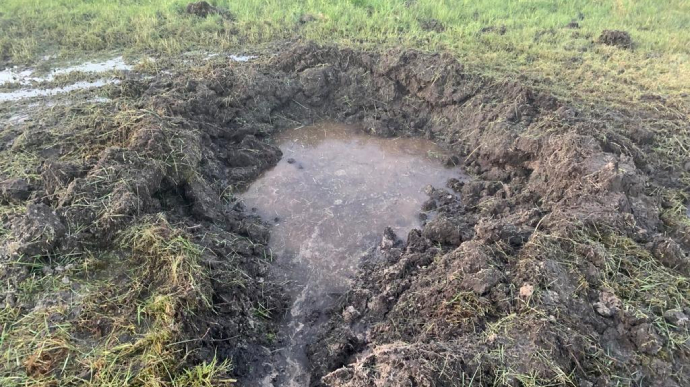 ROMAN PETRENKO — SATURDAY, 14 MAY 2022, 09: 27
Russian troops have fired unguided air missiles at the border area of the Sumy region.
Source: State Border Service of Ukraine
Details: On the evening of 13 May, servicemen of the State Border Service recorded 5 explosions on the outskirts of one of the border villages of the Shostkynskiy district.
After examining the site of the impact, it turned out that the shots were fired using unguided aircraft missiles. Fragments of them were found on the ground.
There were no casualties.