Lukashenko decided to create a "people's militia" in Belarus
Friday, 27 May 2022, 16:02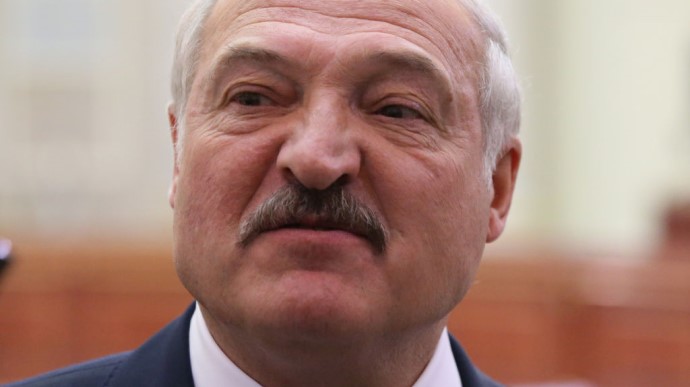 KATERYNA TYSHCHENKO — FRIDAY, 27 MAY 2022, 16:02
Self-proclaimed President of Belarus Alexander Lukashenko instructed to create a "people's militia" in Belarus.
Source: Belarusian Defense Minister Viktor Khrenin during a conversation with journalists at the meeting "Military Security and Defense of the State", which video was published by the Ministry of Defense of the country
Advertisement:
Quote: "At yesterday's meeting, as part of the adjustment of issues related to the development of the Armed Forces, the commander–in–chief (Alexander Lukashenko-ed.) set a task, including creating a "people's militia" in our country... The most important thing is that we have both people and weapons for this."
"We also need to discuss these issues with the governors, determine them by law. And we are well aware that the number of defenders of our motherland will increase significantly. This is very important for us, especially in the current situation, so we can go peacefully and show that there is no need to meddle because the answer will be adequate if someone comes to our land."
Background: On 26 May, Lukashenko said that the Armed Forces of Belarus are creating a new operational command - Yuzhnoye, while he started talking about a possible war on the territory of Belarus.
The regime of Russian President Vladimir Putin uses the territory of Belarus as a platform for launching missile strikes on peaceful Ukrainian cities and deploying its military units. In addition, Belarus supplies Russia with weapons.