Mobile connection and internet (partly) lost in Kherson region - Media
Monday, 30 May 2022, 21:23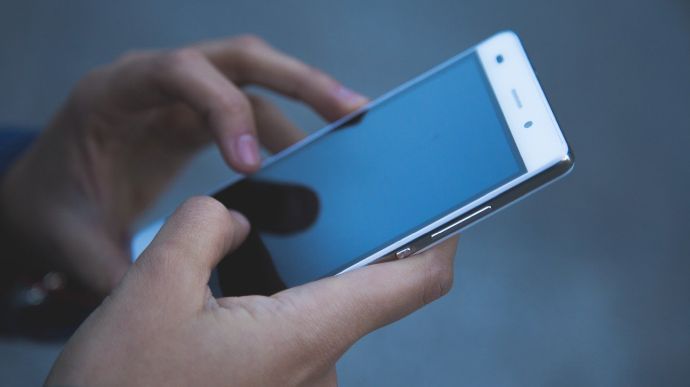 KATERYNA TYSHCHENKO - MONDAY, 30 MAY 2022, 21:23
In Kherson Oblast and in the city of Kherson, connection has been lost; Ukrainian mobile operators and, in part, home internet connections are not working.
Source: Suspilne
Advertisement:
Quote from Kherson resident: "At about 18:10 - 18:20, the connection disappeared. During the previous two days, the connection was unstable, appearing and disappearing. And now it has disappeared completely. Only unidentified operators that appeared a few days ago are online".
Details: The head of the Kherson Civil-Military Administration, Hennadiy Lahuta, said that the connection was cut off by Russian servicemen.
"The orcs cut us off! Only the Skynet provider through Crimea works!", Lahuta noted.
His adviser, Serhii Khlan, told Suspilne that this was not the first attempt by the occupying authorities to block Ukrainian connections and the internet.
The connection has disappeared for the third day. The occupiers are constantly manipulating the situation and blaming the Armed Forces of Ukraine for the loss of connection and accusing them of shelling. But this is not the case. And as regards the loss of connection, we should note that at the same time, the occupier has been implementing a Russian operator, using the telephone country code of + 7, and has begun distributing mobile cards", Khan said.
A representative of the occupiers, Kirill Stremousov, the self-proclaimed deputy head of the Kherson Civil-Military Administration, blamed the Armed Forces of Ukraine for connection problems in the oblast and said that he had asked Russia to use Russian telecommunications to restore communication in the oblast.
Instead, Serhii Khlan, an adviser to the head of the Kherson Civil-Military Administration, called that statement false propaganda.
"It is definitely not in the interests of the Armed Forces of Ukraine, it is not in the interests of Ukraine to block [connection]. On the contrary, everything is being done to strengthen the signal, to strengthen the internet, to secure the communications of our people and their access to objective news. All the accusations of the occupier are false propaganda. There is no reliable information on the situation yet. But the occupier is deliberately blocking Ukrainian connections and the internet", Khlan commented.
Reminder: The occupiers stated that they had transferred Kherson and Zaporizhzhia oblasts to the Russian telephone country code +7 and were going to issue Russian passports under a simplified procedure.
On 28 May, Kirill Stremousov, a representative of the occupying authorities, announced that Kherson Oblast had changed over to Moscow time.