Russia invents "new G8" - with Brazil and Iran
Saturday, 11 June 2022, 13:04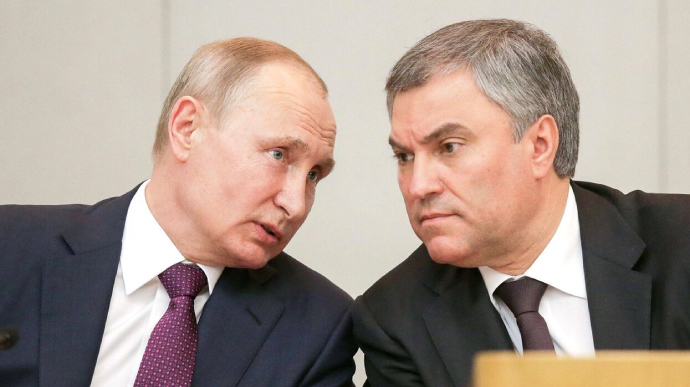 ROMAN PETRENKO — SATURDAY, 11 JUNE 2022, 13:04
Russia has invented a "new G8" allegedly due to the "breakup of economic relationships" with the United States.
Source: Vyacheslav Volodin, head of the State Duma, on Telegram
Advertisement:
Quote from Volodin: "The economies of the United States, Japan, Germany, Britain, France, Italy, and Canada continue to collapse under the pressure of sanctions against Russia.
The breakup of existing economic relations by Washington and its allies has led to the formation of new points of growth in the world.
The group of eight countries that do not take part in the sanctions wars - China, India, Russia, Indonesia, Brazil, Mexico, Iran, Turkey - is 24.4 per cent ahead of the old group in terms of GDP per capita."
Details: According to Volodin, these countries "want to develop dialogue and mutually beneficial relations with Russia".
Background: Back in 2014, Russia was expelled from the G8.
In a joint statement after the start of the full-scale invasion, the leaders of the Group of Seven called for the suspension of Russia's membership in the UN Human Rights Council. Russia was later expelled.