"Referendum" in Zaporizhzhia: 35% of the oblast's population lives in occupied territories – OMA
Monday, 29 August 2022, 12:36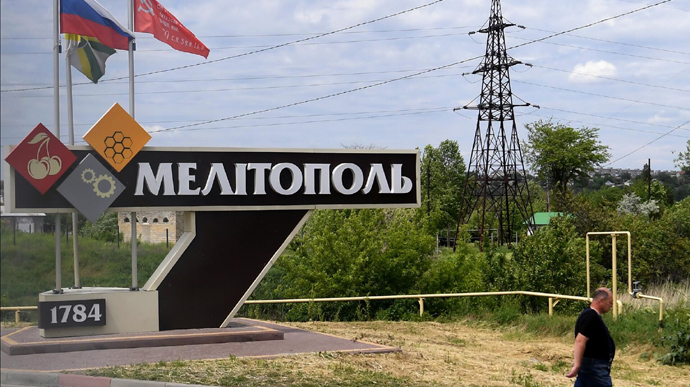 UKRAINSKA PRAVDA — MONDAY, 29 AUGUST, 2022, 12:36
Oleksandr Starukh, Head of the Zaporizhzhia Oblast Military Administration (OMA), said that 65% of the population of Zaporizhzhia Oblast is located in territory controlled by Ukraine – that is, if the Russian Federation organises a "referendum" [on whether the oblast will join the Russian Federation - ed.], no more than 35% of Zaporizhzhia residents would be able to participate.
Source: Oleksandr Starukh, Head of the Zaporizhzhia ÎMÀ, at a briefing at the Ukraine – Ukrinform media centre on 29 August
Advertisement:
Quote from Oleksandr Starukh: "We have almost two-thirds (65%) of the oblast's population located in the territory controlled by Ukraine. Even from this point of view, it is inappropriate to talk about it [the referendum - ed.].
Referendum for Russia – one person went to the mirror, asked himself and did it himself. We call this an information special operation to legitimise our presence in the occupied territories."
Details: Starukh recalled that Russia has already postponed the date of the so-called "referendum" several times since April.
Journalists fight on their own frontline. Become our patron, support our work!