Prigozhin wants to punish people for refusing to bury Wagnerites in Russia
Monday, 20 March 2023, 15:36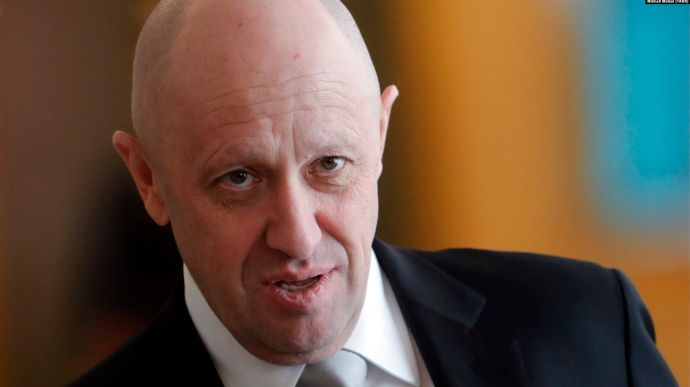 Yevgeny Prigozhin, the financier of the Wagner Private Military Company (PMC), has demanded that those who refuse to bury the Wagnerites in Russia be punished.
Source: Prigozhin's company's press service
Quote: "There is another problem that we have faced and which will most likely need to be addressed by law – the punishment for refusing to bury members of the SVO [special military operation, as Russian propaganda calls the war against Ukraine]."
Advertisement:
Details: Prigozhin added that his request for a ban on discrediting military volunteers and "not mentioning that a robber, hooligan or fraudster died" [typical accusations of Wagner PMC members – ed.] had already been fulfilled.
Background: On 14 March, the State Duma of Russia [Lower Chamber of Parliament] adopted amendments to its law on "discrediting" the Russian army, extending its effect to all occupiers, including military volunteers, in the status of which the Wagnerites are participating in the war.
Journalists fight on their own frontline. Support Ukrainska Pravda or become our patron!