A land of pirates: Russian President's Press Secretary supports movie piracy
Saturday, 25 March 2023, 15:24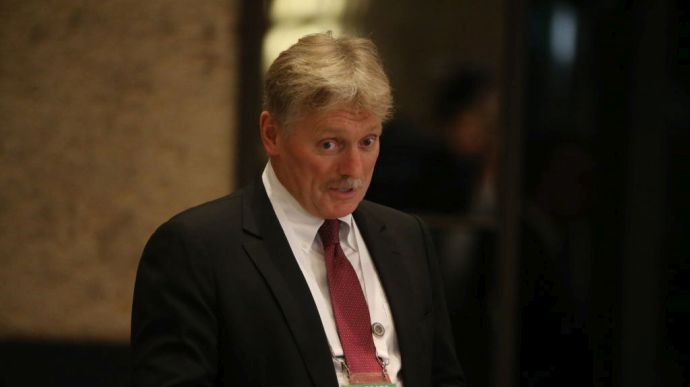 Dmitry Peskov, Press Secretary of the President of the Russian Federation, has said he agrees with the views expressed by Dmitry Medvedev, Deputy Secretary of Russia's Security Council, regarding the distribution of pirated copies of Western intellectual property on the internet.
Source: TASS, citing Peskov's statement
Quote from Peskov: "I agree with Dmitry [Medvedev]. We are talking about pirates, people who have robbed us, seized our assets – stolen our assets… The phrase 'pirated content' acquires a new flavour in these circumstances."
Advertisement:
Details: When asked whether he himself ever illegally streams or downloads content from the internet, Peskov said he did not know how to, and that others download films for him.
Previously: Earlier on Saturday 25 March, Dmitry Medvedev said he believes Russian citizens have the right to download and distribute pirated copies of works on the internet that are not available to them due to the sanctions imposed on Russia following its full-scale invasion of Ukraine.
Journalists fight on their own frontline. Support Ukrainska Pravda or become our patron!