Ukraine will boycott competitions with Russian participants – Ukraine's government
Friday, 31 March 2023, 02:51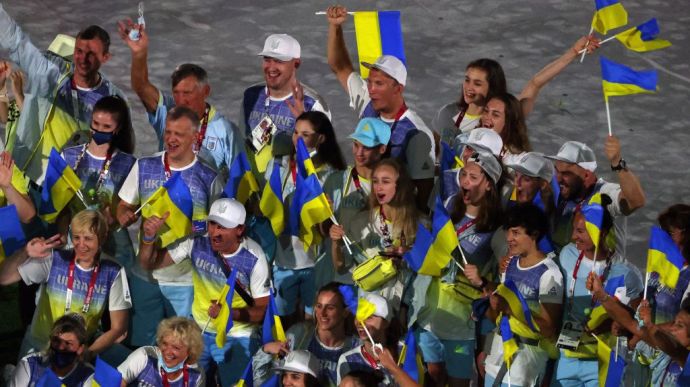 Ukraine's Cabinet of Ministers has decided that Ukrainian athletes will boycott tournaments where athletes from Russia or Belarus are represented.
Source: Oleh Nemchinov, Minister of the Cabinet of Ministers of Ukraine, on air during the national joint 24/7 newscast
Quote: "At a meeting of the government, a protocol decision was made on the proposal of our colleague Huttsait [Vadym Huttsait, Ukraine's Youth and Sport Minister – ed.] that we take part in qualifying competitions [for the 2024 Olympics – ed.] only where there are no Russians. Accordingly, participation beyond these criteria may be grounds for depriving federations of national status."
Advertisement:
Details: The relevant "protocol decision" has not yet been published on the website of the Ukrainian government. It is currently unknown how exactly it will work.
This decision was the response of the Ukrainian government to the updated recommendations of the International Olympic Committee (IOC) regarding the participation of athletes from Russia and Belarus in competitions.
As the IOC's decision states, the federations are recommended to allow athletes from Russia and Belarus to compete as neutrals. However, only in individual competitions, not in team events.
Journalists fight on their own frontline. Support Ukrainska Pravda or become our patron!