ISW explains why Russia does not remove checkpoints between occupied territories and Russia
Friday, 21 April 2023, 07:55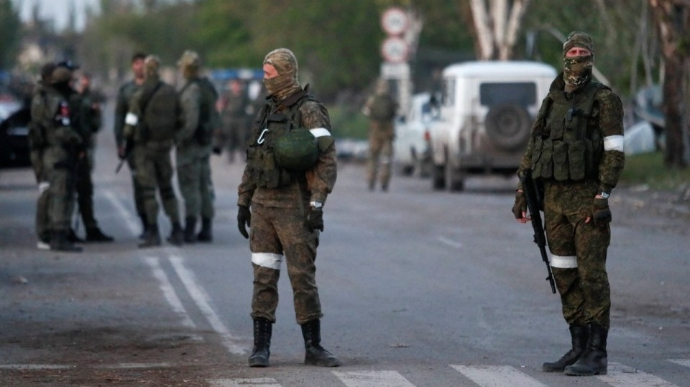 Analysts at the Institute for the Study of War (ISW) believe that the checkpoints between the Russian Federation and the occupied territories in Ukraine's east have significantly slowed down the supply of Russian ammunition to the contact line, but the Kremlin does not plan to abandon them for security reasons.
Source: ISW report
Details: The ISW has stated that Russian military bloggers have complained that Russian checkpoints at the international customs line have significantly slowed down Russian deliveries of ammunition to the frontlines in Donetsk Oblast.
Advertisement:
Putin is likely attempting to remedy the delays by expanding staffing to speed up inspections at the checkpoints and is not entertaining the possibility of removing these obstructions.
Quote: "The Kremlin may also use these checkpoints to prevent the mass movement of men from occupied Ukraine escaping forced mobilisation, to stop the Russian mobilised personnel from fleeing to Russia, and to maintain Russian filtration measures.
The existence of these checkpoints further highlights that Russian officials do not view the residents of occupied Ukraine as Russian nationals and are governing as the occupying power they are, despite the ongoing claims the illegally annexed territories are part of Russia."
More details: It is noted that earlier, the Russian Federation had stepped up security measures and inspections near the Kerch Bridge that connects occupied Crimea and Russia.
Journalists fight on their own frontline. Support Ukrainska Pravda or become our patron!