Concerned about exodus from Russia, Putin orders country to be made "attractive"
Friday, 12 May 2023, 15:19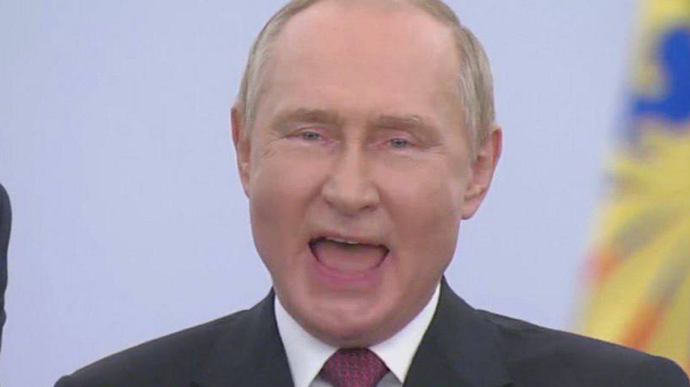 Russian President Vladimir Putin has ordered that his country should be made "attractive financially and socially" to stem the tide of Russian emigration that occurred in 2022 due to "socio-economic conditions".
Source: Kremlin-aligned news agency RBC; Interfax
Details: Putin has signed a decree amending the migration policy concept for 2019-2025.
Advertisement:
The concept now includes a clause stating that the authorities should create "attractive financial, social and other mechanisms for retaining human capital and reducing the outflow of the population" in Russia. The reason is that emigration from Russia increased in 2022 "under the influence of altered social and economic conditions".
A clause has also been added to the concept that refers to the need to "create conditions for the return" from abroad of residents of the occupied territories of Ukraine who have left since the beginning of the full-scale invasion.
Other clauses added to the concept refer to "creating conditions to ensure that only persons who are in its territory legally may participate in civil and other legal relations on the territory of the Russian Federation", as well as on "combating the formation of ethnic (multiethnic) enclaves".
Journalists fight on their own frontline. Support Ukrainska Pravda or become our patron!