Over 50 Russians found guilty of war crimes in Ukraine – Ukraine's Prosecutor General
Saturday, 15 July 2023, 23:17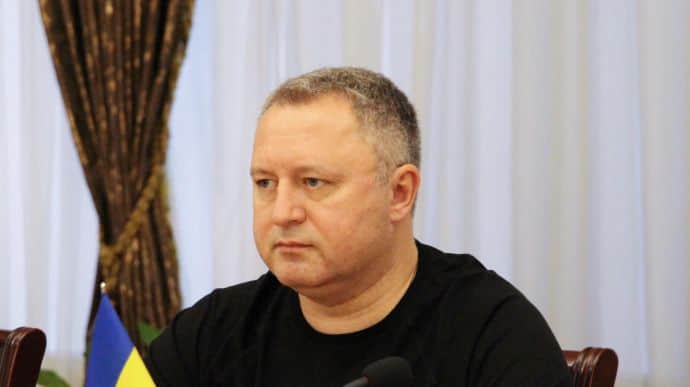 Ukrainian courts have found more than 50 Russians guilty of committing war crimes in Ukraine.
Source: Ukraine's Prosecutor General Andrii Kostin during the national joint 24/7 newscast
Quote: "Over 300 people (Russians – ed.) have been identified and become suspects. These are not only identified potential Russian criminals but there is evidence that confirms that these people committed a particular crime.
Advertisement:
Over 200 have been charged, meaning that we have completed the investigation, gathered sufficient evidence and submitted these files to the court.
And more than 50 Russians have already been found guilty by Ukrainian courts."
Details: Kostin noted that some might say that 50 sentences are not too much; at the same time, international partners are surprised by such a large number of them and the fact that during the war, Ukraine not only records crimes but also investigates them and brings them to court.
Kostin added that although such trials are held in absentia, having the aggressor's guilt proven is essential for victims.
The Prosecutor General said that Ukraine, together with its partners, has been developing "strategic documents" on "how to investigate such cases in order to unify the practice".
Journalists fight on their own frontline. Support Ukrainska Pravda or become our patron!