Russians attack border areas in Sumy Oblast 13 times in one day
Monday, 24 July 2023, 00:22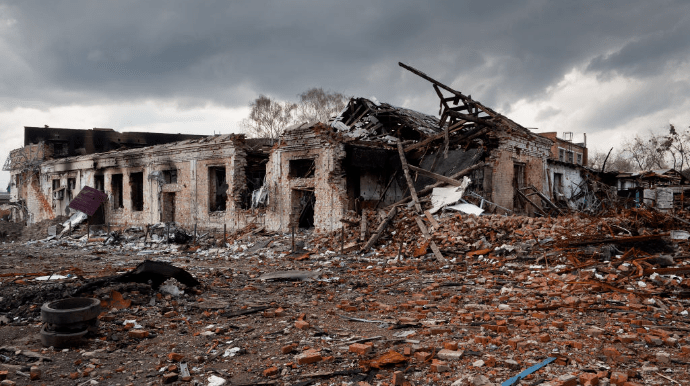 On 23 July, Russian occupation forces fired 13 times on the border areas of Sumy Oblast, with a total of 56 explosions recorded, and 12 settlements came under fire.
Source: Sumy Oblast Military Administration on Facebook
Details: The Russians fired at one of the villages with a grenade launcher in Khotin hromada, and 15 explosions were recorded there [Hromada is an administrative unit designating a town, village or several villages and their adjacent territories – ed.]. A helicopter was also used to attack the area, causing four rocket explosions.
Advertisement:
A mortar attack was recorded in Bilopillia hromada (12 explosions), and a helicopter launched four unguided aerial missiles.
There was a mortar attack in Nova Sloboda hromada (four explosions).
A mortar attack (five explosions) was recorded in Krasnopillia hromada.
There was also a mortar attack on Seredyna-Buda hromada (10 explosions).
Artillery shelling (two explosions) was recorded in Velyka Pysarivka hromada.
There were no casualties or damage to civilian infrastructure, as per the information available.
Journalists fight on their own frontline. Support Ukrainska Pravda or become our patron!