US provides Ukraine with another military aid package worth US$400 million
Tuesday, 25 July 2023, 20:32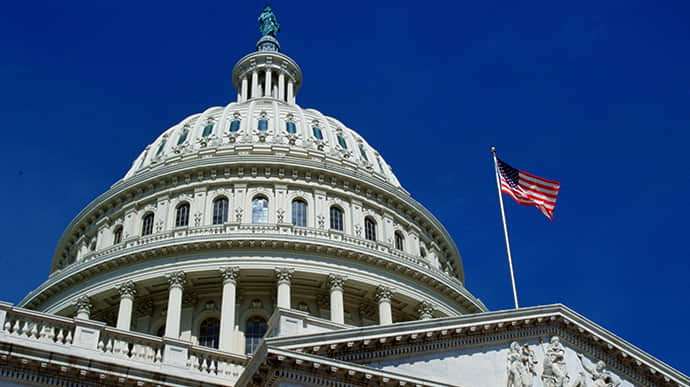 The US Department of Defense has announced a new military aid package for Ukraine. It is worth US$400 million.
Source: European Pravda
Details: The new US aid package, as expected, is provided through the Presidential Drawdown Authority mechanism, which allows the transfer of weapons and equipment directly from US Army warehouses. This is the 43rd such tranche since February 2022.
Advertisement:
The assistance includes additional ammunition for Patriot, NASAMS and HIMARS systems, Stinger anti-aircraft systems, Javelin anti-tank systems, 32 Stryker armoured personnel carriers, 155 mm and 105 mm artillery shells, as well as 120 mm and 60 mm mortar bombs.
In addition, the US military aid package includes TOW missiles, Hornet unmanned aerial systems, Hydra-70 aircraft missiles, "tactical air navigation systems", explosive munitions to overcome obstacles, more than 28 million rounds for small arms and grenades, night vision and thermal imaging systems, as well as spare parts and training ammunition.
Background: The total amount of US military assistance to Ukraine since the beginning of Russia's full-scale invasion in February 2022 has already reached more than US$43.7 billion.
The United States announced the previous military air package to Ukraine worth US$800 million on 7 July. It included cluster munitions for the first time since the beginning of the full-scale Russian invasion.
Journalists fight on their own frontline. Support Ukrainska Pravda or become our patron!