Ukrainian Education Ministry reports on number of schools destroyed in country by Russia
Wednesday, 26 July 2023, 12:23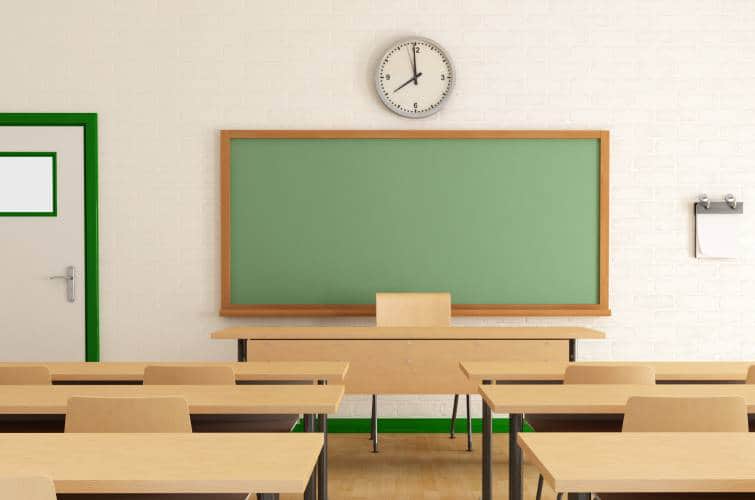 Over 180 schools in Ukraine have been completely destroyed, and over 1,300 educational institutions have been damaged due to Russia's military aggression.
Source: Oksen Lisovyi, Minister of Education and Science, as reported by a Ukrainian news agency Ukrinform
Quote: "180 schools have been destroyed to the ground as of today [26 July 2023]. More than 300 educational institutions have been [fully] destroyed, over 1,000 educational institutions have been damaged and are subject to assessment as to whether they can be repaired or not," the head of the Ministry of Education and Science stated.
Advertisement:
Details: He added that the Ukrainian government allocated UAH 1.5 billion [roughly US$40,820,000] to equip shelters in time for the new school year.
Details: Only 9,000 out of 13,000 schools can resume full-time education at present, Lisovyi said.
"The priority for us is the students' coming back; we are resuming education wherever possible. Education will take place online in oblasts close to the combat zone," the minister summed up.
He said the ministry also recommends that universities should switch back to offline education in compliance with security requirements, as this will help improve the quality of education.
Lisovyi also noted that many higher education institutions could arrange shelters, but not all of them can accommodate the total number of students.
The Minister of Education and Science said that Ukraine's education system has faced another problem: the migration of teachers, which could become an obstacle to the resumption of full-time education. Therefore, the managers of higher education institutions will make their own decisions on the resumption of offline education.
Previously: The management of one of the destroyed schools in Zhytomyr will be taken to Finland to gain experience in rebuilding the school.
Journalists fight on their own frontline. Support Ukrainska Pravda or become our patron!