Saakashvili decides to help Ukrainian children
Saturday, 29 July 2023, 20:13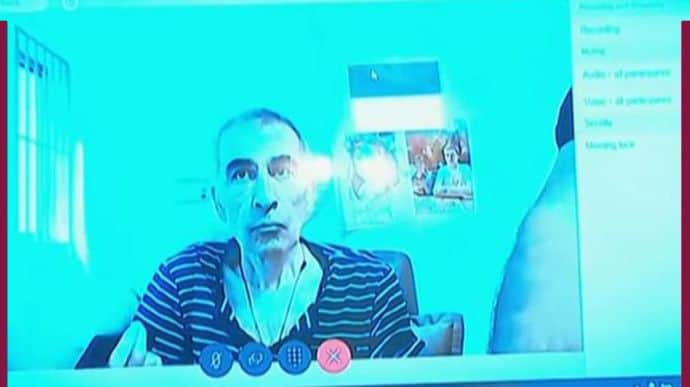 Mikheil Saakashvili, the ex-president of Georgia, who is imprisoned in this country, and a citizen of Ukraine, has founded an initiative to help children who are in the occupied territories of Ukraine or have been abducted, as well as children of fallen Ukrainian servicemen.
Source: Saakashvili on Facebook
Quote: "We, together with Sofia Chkonia, decided to establish an international program/initiative for humanitarian and medical assistance for children – lost or those in the occupied territories of Ukraine, victims of abduction, [and] children of killed Ukrainian soldiers.
Advertisement:
At least 15,000 Ukrainian children were abducted from the occupied territories of Ukraine, forcibly adopted into the families of the occupying country, and are in homes for homeless children. This war has already taken the lives of 535 children, many children lost parents, but their relatives and Ukraine as a state are looking for them.
Even for the severe state of my health, I'm deeply compassionate about the tragedy of the children, as a father and as a citizen of Ukraine."
Details: Saakashvili noted that fashion expert Sofia Chkonia has extensive experience in humanitarian activities. He asked his supporters in Russia, Ukraine and Georgia to help gather information and return the children. He asks that all information be sent to: Forhelp114@gmail.com
The initiative will start working on 2 August.
Background:
Ukrainska Pravda is the place where you will find the most up-to-date information about everything related to the war in Ukraine. Follow us on Twitter, support us, or become our patron!