Russians claim air defence working over different districts of Crimea
Saturday, 12 August 2023, 04:24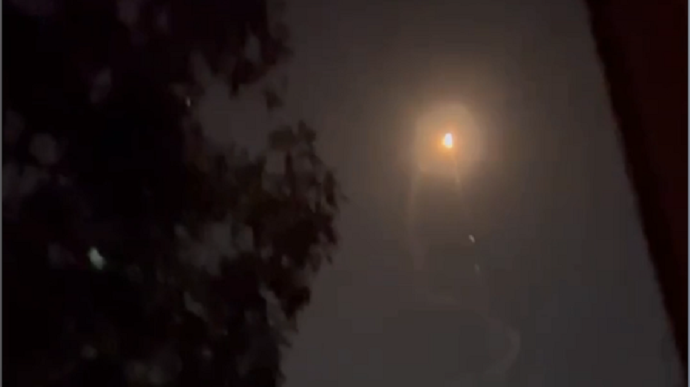 The so-called authorities of occupied Crimea stated that air defence systems were responding "over different districts".
Source: Oleg Kryuchkov, the so-called adviser to the head of Crimea, on Telegram
Quote: "Air defence systems are responding over different districts of Crimea".
Background: On the night of 11-12 August, Russian propagandists reported that traffic on the Crimean Bridge had been blocked and then restored.
Ukrainska Pravda is the place where you will find the most up-to-date information about everything related to the war in Ukraine. Follow us on Twitter, support us, or become our patron!