Explosions rock Kirovohrad Oblast
Friday, 25 August 2023, 00:41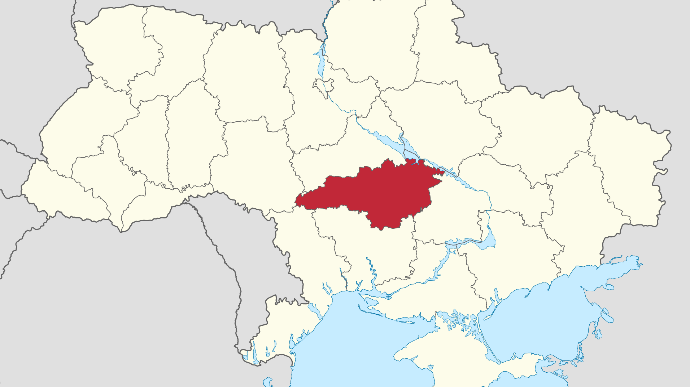 The Kirovohrad Oblast Military Administration urged the residents of the oblast to not succumb to panic after an explosion rang out on the evening of 24 August. The officials did not say what caused the explosion.
Source: Andrii Raikovych, Head of the Kirovohrad Oblast Military Administration, on Telegram
Quote: "Friends, do not panic. As for the explosion that you're posting about on social media – State Emergency Service and the police are at work. We will share the details [later]."
Details: The Oblast Military Administration did not say what caused the explosion.
An air-raid warning was last issued in Kirovohrad Oblast at 15:26 on 24 August. An all-clear was issued about an hour later.
Ukrainska Pravda is the place where you will find the most up-to-date information about everything related to the war in Ukraine. Follow us on Twitter, support us, or become our patron!