F-16 pilot training will not be as long as Russians hope – Air Force spokesman
Friday, 4 August 2023, 12:16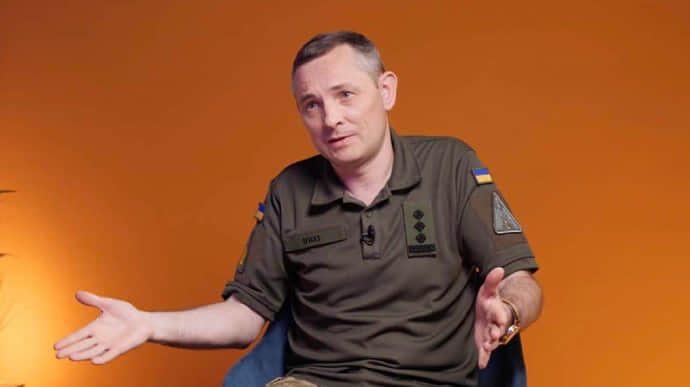 The Air Force has confirmed that training of Ukrainian pilots on F-16 multi-purpose fighters is to start in late August.
Source: Colonel Yurii Ihnat, spokesman for the Air Force, at a briefing at the Ukraine-Ukrinform media centre
Quote: "We are focusing on the end of summer to start sending pilots to European countries for training. We need to understand that it will not be quick, but it will not be as long as the Russians hope.
I think that our pilots will learn how to operate the F-16s as quickly as [anti-aircraft] pilots learned how to operate the Patriot. The only thing is that we need the entire air coalition, all the countries that have training bases, simulators, instructors, training bases and aircraft, to join in, because we need to get as many people through this training programme as quickly as possible."
Details: Ihnat pointed out that it takes up to six months for pilots to learn how to operate fighter jet. However, under certain conditions, this period can be reduced to four months.
Ukrainska Pravda is the place where you will find the most up-to-date information about everything related to the war in Ukraine. Follow us on Twitter, support us, or become our patron!