Russia will want revenge after losing the war, this may happen in 10 years – Ukraine's Defence Intelligence Chief
Friday, 1 September 2023, 12:43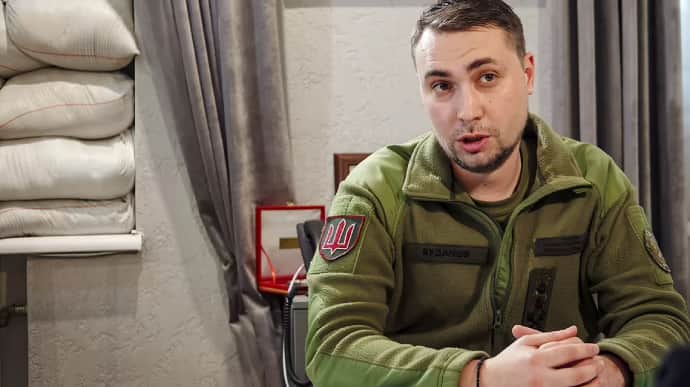 Kyrylo Budanov, Chief of Defence Intelligence of Ukraine, believes that Russia will want revenge after losing the war against Ukraine and that this may happen in 10 years.
Source: Kyrylo Budanov, Chief of Defence Intelligence of Ukraine, in an interview with TSN
Quote: "Russia will need about 10 years to recover in terms of military capabilities. Exactly 10 years is a normal period for rethinking all this. And to start preparing for revenge again.
Advertisement:
We will definitely have 10 years, and if we manage to influence the territories that will be created in other ways after the victory of Ukraine, let's say, maybe we will have much more, but we will have at least 10 years."
Background:
Earlier, President Volodymyr Zelenskyy and Defence Minister Oleksii Reznikov emphasised that Russia will not cease to be Ukraine's neighbour after its defeat.
NATO's military committee also emphasised that Russia will remain a threat to the North Atlantic Alliance, even if its troops are defeated in Ukraine.
Ukrainska Pravda is the place where you will find the most up-to-date information about everything related to the war in Ukraine. Follow us on Twitter, support us, or become our patron!