Two foreign volunteers killed in Ukraine by Russian attack
Sunday, 10 September 2023, 16:15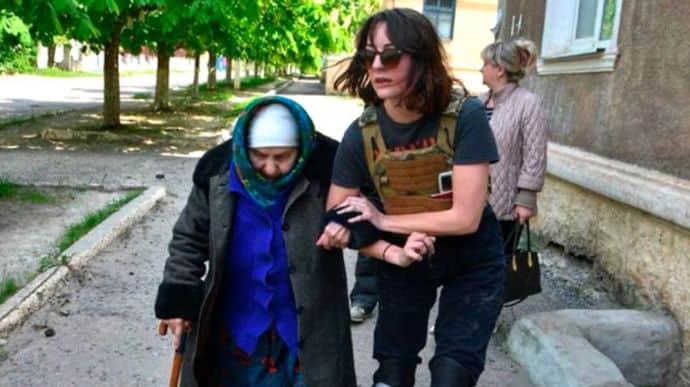 A Spanish and a Canadian volunteer have been killed in Ukraine by a Russian bombardment.
Source: Reuters, citing Spanish and Ukrainian authorities, as reported by European Pravda
View this post on Instagram

Advertisement:
Details: During the G20 summit, Spanish Foreign Minister José Manuel Albares reported the death of a humanitarian worker from Spain without revealing her name.
"Unfortunately, I can confirm a missile hit a vehicle in which this Spanish worker was travelling who was working for a humanitarian NGO in Ukraine. We have verbal confirmation of her death," Albares said.
A Canadian humanitarian worker was killed in a Russian attack on 9 September in the town of Chasiv Yar in Donetsk Oblast in Ukraine's east. Road2Relief organisation reports that Anthony "Tonko" Ihnat is the volunteer in question.
On the morning of 9 September, four members of the Road2Relief team reportedly came under Russian fire on their way to the city of Bakhmut. The attack left German medical volunteer Ruben Mawick and Swedish volunteer Johan Mathias Thyr with severe shrapnel injuries and burns.
The organisation said the fourth victim was Spanish volunteer and Road2Relief director Emma Igual, whose condition is unknown.
Background: Earlier, the UK Foreign Office confirmed the death of Samuel Newey, 22, in action in Ukraine's east, where he fought on the side of the Ukrainian military.
The last public report of a UK citizen being killed in action in Ukraine was in February this year.
Ukrainska Pravda is the place where you will find the most up-to-date information about everything related to the war in Ukraine. Follow us on Twitter, support us, or become our patron!