UN General Assembly calls for "humanitarian truce" in Gaza
Saturday, 28 October 2023, 00:46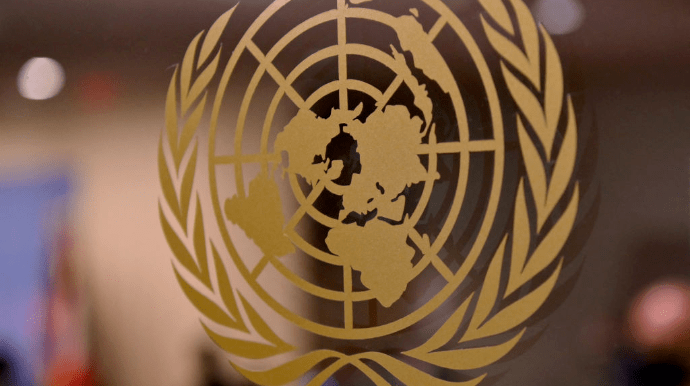 The UN General Assembly has passed a resolution calling for a "humanitarian truce" in Gaza.
Source: Ukrinform
Details: 120 of the 193 member states voted for the resolution during a special emergency session; 14 members voted against and 45 abstained.
Advertisement:
However, the Assembly rejected an amendment introduced by Canada condemning the terrorist attacks by Hamas on 7 October and demanding the immediate release of the hostages captured by Hamas.
UN General Assembly resolutions are non-binding in nature.
Resolutions on peace and security require at least two-thirds of the General Assembly to vote in favour.
US Secretary of State Antony Blinken called on UN member states to condemn the Hamas attack against Israel and prevent the spread of the conflict.
Support UP or become our patron!