US still able to send weapons for Ukraine "for some time" – The Washington Post
Monday, 20 November 2023, 18:30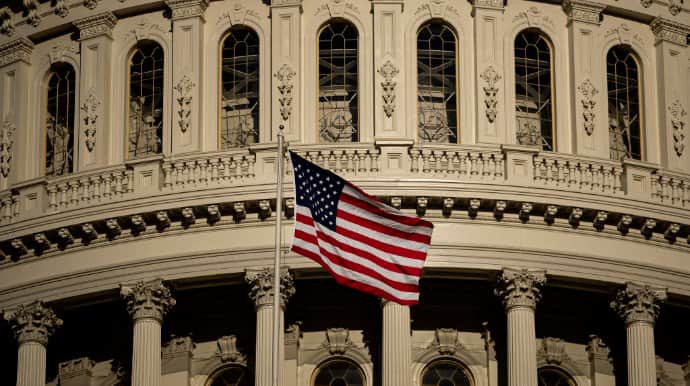 The Washington Post with reference to officials who travelled together with Lloyd Austin, US Secretary of Defense, to Kyiv on 20 November has stated that the US would be able to supply Ukraine with long-range weapons and artillery projectiles "for some time".
Source: The Washington Post
Details: WP reported about Kyiv's growing worry due to the growing Western support for the war in the Middle East and decreasing support for Ukraine. A top-ranking representative of the Pentagon said before Austin's arrival in Kyiv that the Ukrainian and Israeli army "are two militaries facing two different kinds of fights".
Advertisement:
Quote: "[W]here there is overlap in certain kinds of ammunition … there is no reduction in provision of capabilities."
Details: WP with reference to Pentagon officials reported that during their visit to Kyiv they hope to find out which strategy against Russia Ukraine had prepared for the winter.
Background:
Austin has met with Volodymyr Zelenskyy, President of Ukraine, in Kyiv. He stated that this is another opportunity "to "reaffirm the United States' steadfast support for Ukraine".
Support UP or become our patron!