Russians assault Avdiivka from three fronts, deploying infantry and lots of drones
Thursday, 9 November 2023, 12:15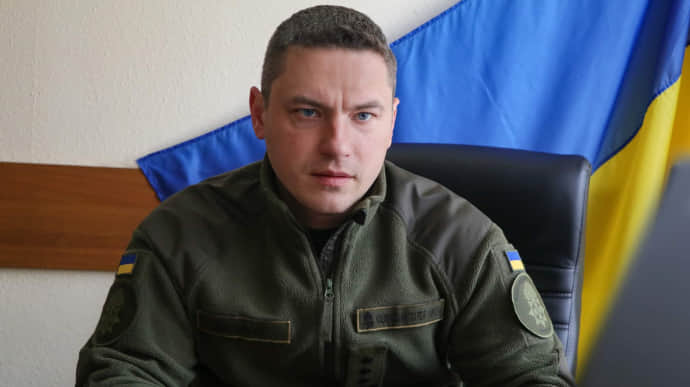 Russian forces continue to try to surround Avdiivka, Donetsk Oblast, diversifying their tactics; they have increased the frequency of use of drones.
Source: Ruslan Muzychuk, the National Guard of Ukraine (NGU) spokesperson, on the air of the national joint 24/7 newscast quoted by the NGU press service
Details: Ruslan Muzychuk noted that the situation on the Avdiivka front remains one of the most difficult ones. The Russian army keeps trying to surround the city. Yesterday, the Defence Forces repelled more than 10 attacks there.
Advertisement:
Quote: "We see Avdiivka is being defended for quite a while now. First of all, fairly good fortifications and, let's say, echelon defences have been built here a long time ago, which allows our Defence Forces to hold this city despite numerous attacks."
Details: Muzychuk added that the tactics used by the Russians in Avdiivka are quite diverse, and the city is being assaulted from three fronts.
The spokesperson said that due to the weather conditions and the fact that the Russian armoured vehicles were heavily damaged, Ukrainian units notice that the occupiers are now using more infantry groups and a large number of UAVs.
Muzychuk said that the National Guard is using drones quite effectively. However, in recent months, the use of drones by the Russians has increased many times over, which is also a threat from their troops.
Quote: "The enemy forces are using more infantry units, to a greater extent even without armoured vehicles, compared to previous weeks when they used convoys of vehicles to attack. And even then, these were destroyed on the approach or during the advance, preventing enemy infantry from being deployed in battle formations."
Support UP or become our patron!