Russians attack a checkpoint in Korosten. 4 people killed
Wednesday, 2 March 2022, 17:09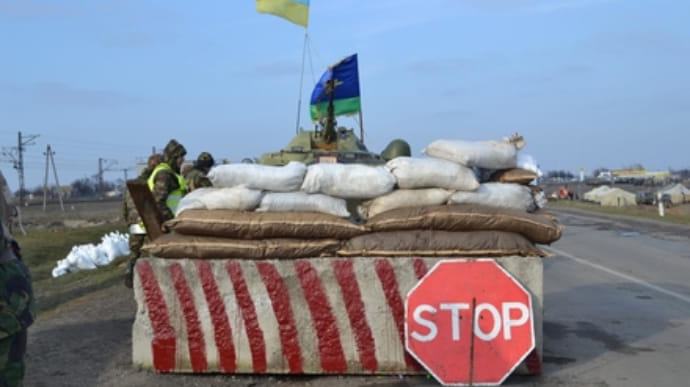 Wednesday, 2 March 2022, 17:09
Russian troops fired at a checkpoint in Korosten in the Zhytomyr region, killing four people and wounding five others.
Source: Deputy Mayor of Korosten Natalia Chizhevska in a comment to "Suspilne.Zhytomyr", Zhytomyr.info with reference to the city council
Details: A checkpoint in Korosten was attacked. Chizhevskaya said that doctors are fighting for the lives of the wounded.
As a result of the shelling, the Korosten Media TV tower was destroyed, and the telecast stopped.
The Mayor of Korosten Volodymyr Moskalenko said that after the shelling a serviceman and a local resident had died.
Moskalenko's quote: "There was an air attack. We have a large checkpoint there, a pass for 5 directions. Two people were killed and five more were injured.
On the defence: military, police and territorial defence. One soldier and a civilian woman –a passenger in the car– were killed. "