Ukraine has received 10% of the assistance it needs from partners – Ministry of Defense
Tuesday, 14 June 2022, 21:12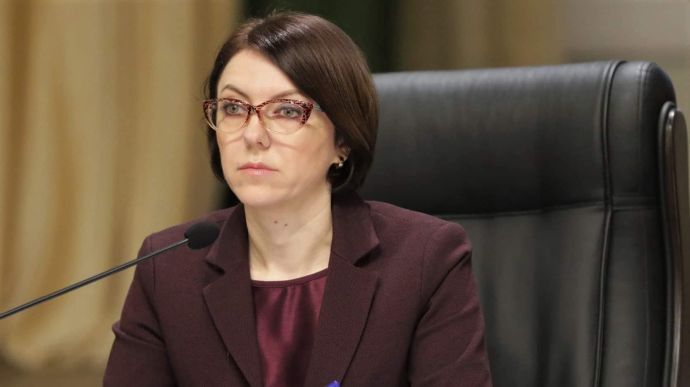 Kateryna Tyshchenko – Tuesday, 14 June 2022, 21:12
Ukraine has currently received about 10% of the military assistance it needs from Western partners to counter Russian aggression.
Source: Deputy Minister of Defence of Ukraine, Hanna Maliar on air during the national 24/7 newscast
Advertisement:
Quote: "Today we have about 10 % of what Ukraine has stated is necessary."
Details: Hanna Maliar noted that Ukraine uses up 5-6 thousand artillery shells in a day, while Russia uses 10 times more.
"Ukraine is using all its forces and power to resist Russia today. Russia has considerably larger armament capabilities and a larger number of servicemen. Thus, no matter how much effort Ukraine makes, no matter how professional our army is, we will not be able to win this war without our partners' help," she said.
According to Hanna Maliar, it is necessary to determine clear deadlines for the delivery of military aid.
"We expect that not only will our Western partners agree to help, as they are doing now, but also that a clear time frame will be established, that it will be set in the near future, and that this will be exactly the help Ukraine needs," said the Deputy Minister.