Russia plans to hold "referendums" in Kherson and Zaporizhzhia oblasts on 11 September – Ukrainian intelligence
Thursday, 23 June 2022, 18:48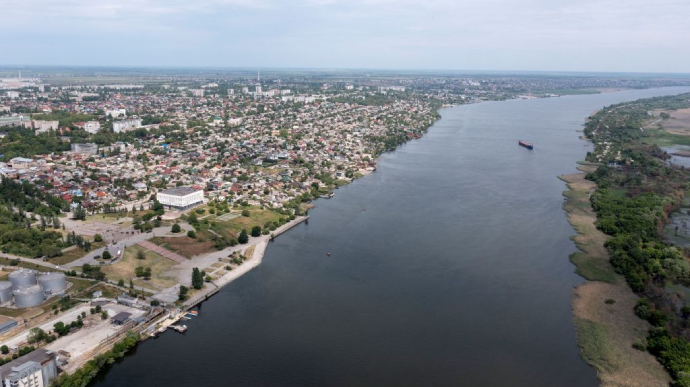 DENYS KARLOVSKYI – THURSDAY, 23 JUNE 2022, 18:48
Russian occupying forces are planning to hold so-called "referendums" on the creation of pseudo republics on the Russian-occupied territories of Kherson and Zaporizhzhia oblasts on 11 September.
Source: Centre for National Resistance created by the Special Operation Forces of the Armed Forces of Ukraine
Advertisement:
Details: According to the information obtained by the Ukrainian Resistance movement, Russian occupiers want to hold the so-called "referendums" on the Russian "unified voting day" on 11 September. Russia already plans to hold elections of people's deputies and governors in several of its regions on this date.
In addition, Russian Promsvyazbank [a state-backed Russian bank – ed.] is set to begin its operations in the temporarily occupied territories of Ukraine around the same date.
However, Russian plans are being met by Ukrainian resistance. No staff want to undertake administrative duties in Russian occupation administrations. At present, the administrations of the Russian-occupied districts in Zaporizhzhia Oblast are staffed by officials from the Russian Federation on a monthly rotation basis.
Earlier: