Zaporizhzhia Nuclear Power Plant urges world to prevent nuclear disaster that will make Chornobyl pale in comparison
Thursday, 18 August 2022, 15:37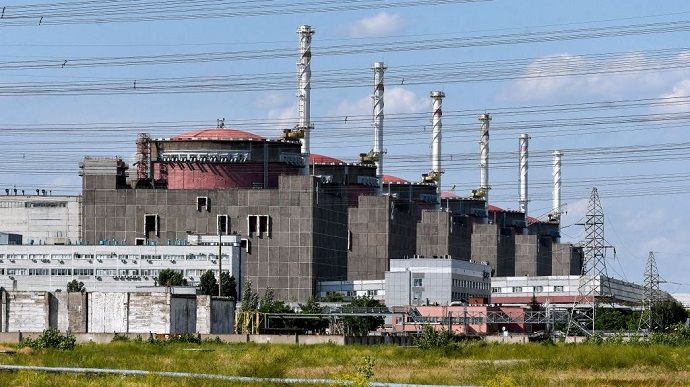 KATERYNA TYSHCHENKO – THURSDAY, 18 AUGUST 2022, 15:37
The Zaporizhzhia Nuclear Power Plant (ZNPP) staff are urging the world to prevent a nuclear disaster at the plant. The consequences of it might be worse than those of the Chornobyl disaster or the one at the Fukushima power plant in Japan.
Source: Statement by the Zaporizhzhia Nuclear Power Plant staff
Advertisement:
Quote: "We believe that collective intelligence and good will can make the cannons go quiet and prevent an irreversible disaster from occurring. The consequences of such a disaster can be far worse than those of the Chornobyl and Fukushima tragedies.
The world's nuclear sector has no emergency plans for ensuring the security of nuclear facilities when they become the grounds for military actions."
Details: The ZNPP staff note that over the past five months, "countless legal norms, principles and safety regulations have been violated" in the realm of "peaceful use of atomic energy". They stress that the Zaporizhzhia NPP has essentially become "the target of relentless military attacks" in the past two weeks.
"Our planet is too small to believe that there will be a place where one could hide in the aftermath of a large-scale nuclear disaster," the statement signed by the ZNPP staff reads.
However, the statement does not outline any concrete steps that the world community could take. Moreover, it does not name the aggressor country, Russia, responsible for the possible nuclear disaster.
Background:
Journalists fight on their own frontline. Support Ukrainska Pravda!