Twitch fined in Russia for interview with Ukrainian politician Arestovych
Tuesday, 30 August 2022, 11:42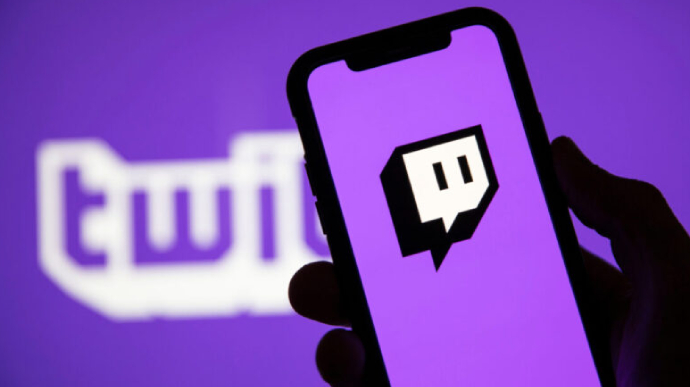 VALENTYNA ROMANENKO – TUESDAY, 30 AUGUST, 2022, 11:42
A court in Moscow has fined the [American] live streaming service Twitch 3 million roubles [approximately US$49,000] for refusing to delete an interview with Ukrainian politician Oleksii Arestovych.
Source: Russian state-owned news agency RIA Novosti
Advertisement:
Details: The news agency writes that after the interview with Arestovych was published, a report was filed, mentioning "fake news about the special operation carried out by the Russian army in Ukraine."
During the proceedings on 30 August, another protocol was submitted to the court, the third such protocol drawn up against Twitch. The court has not clarified any details yet.
Background: In Russia, it is forbidden to call the war in Ukraine a war, and responsibility for "discrediting the Russian military" has been introduced.
Roskomnadzor [the Federal Service for Supervision of Communications, Information Technology and Mass Media] obliged search engines to mark TikTok and Telegram as violators of the law.
Representatives of the Russian authorities stated that these social media were used to "spread unreliable information" about the "special military operation" [this is what Russia calls a full-scale invasion of Ukraine].
For reference: Twitch is an online video streaming platform owned by a subsidiary of Amazon.com. The website focuses on streaming video games, including broadcasts of eSports competitions, creative content, etc.
Journalists fight on their own frontline. Become our patron, support our work!