The US will cross "red lines" by sending Ukraine long-range missiles – Russian Foreign Ministry
Thursday, 15 September 2022, 14:12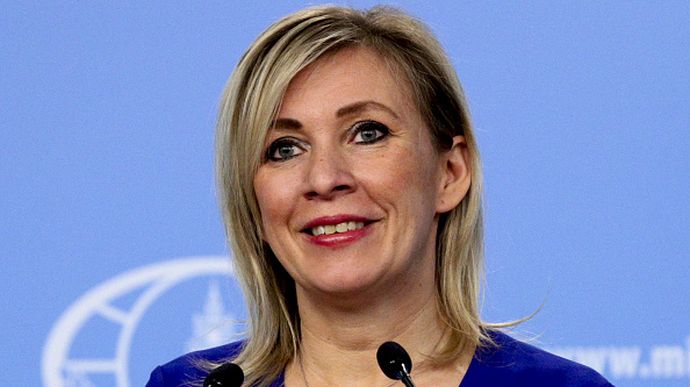 UKRAINSKA PRAVDA – THURSDAY, 15 SEPTEMBER 2022, 14:12
The Ministry for Foreign Affairs of the Russian Federation claimed that if the US government sends Ukraine long-range missiles, it will make the States "a party to the conflict", and Russia will react "correspondingly".
Source: Russian Kremlin-aligned information agency RIA Novosti, citing Maria Zakharova, press secretary of the Russian Foreign Ministry
Advertisement:
Quote: "If Washington decides to supply Kyiv with missiles of a larger range, it will cross the red line and will become a party to the conflict. We are maintaining our right to defend our territories with all means available".
Background:
In September, The Wall Street Journal reported that among the armament requested by Ukraine from the USA, there are ATACMS tactical missiles with a range of 300 kilometres. Earlier, Washington refused to provide Ukraine with this particular kind of weapon due to the risk of provoking Russia.
Journalists fight on their own frontline.
Support Ukrainska Pravda or become our patron.