Ukrainian pilot who shot down five drones and two cruise missiles ejects in Vinnytsia
Wednesday, 12 October 2022, 23:27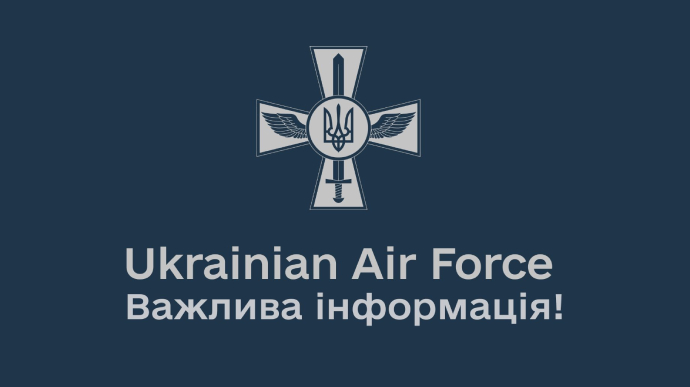 VALENTYNA ROMANENKO – WEDNESDAY, 12 OCTOBER 2022, 23:27
A fighter jet from one of the Ukrainian Air Force's tactical aviation brigades crashed near the city of Vinnytsia at around 21:00 on 12 October. The pilot ejected successfully and is feeling fine.
Source: press service of Air Force Command of the Armed Forces of Ukraine
Advertisement:
Details: The pilot was on a combat mission to destroy Russian Shahed-136 kamikaze drones in the skies over Vinnytsia Oblast.
The pilot destroyed five Shahed-136 drones on Wednesday, 12 October, including three in the south of Ukraine and two in the skies over Vinnytsia. He had also shot down two Russian cruise missiles the day before during a massive Russian missile attack.
Quote: "For unspecified technical reasons, the pilot began to lose control of the aircraft, but he did his best to steer it away from Vinnytsia, and... ejected.
The cause of the accident is being established.
Lieutenant General Mykola Oleschuk, Commander of the Ukrainian Air Force, has started a petition for the pilot to be awarded the title of Hero of Ukraine [the highest national title that can be conferred upon an individual citizen by the President of Ukraine - ed.]."
Journalists fight on their own frontline. Support Ukrainska Pravda or become our patron!