Water supply and street lighting will be completely cut off in Sumy Oblast
Thursday, 20 October 2022, 00:40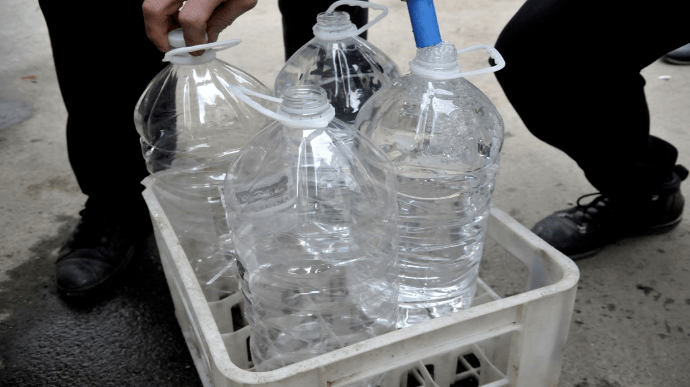 UKRAINSKA PRAVDA — THURSDAY, 20 OCTOBER 2022, 00:40
The water supply will be cut off for a day in the entire Sumy Oblast on 20 October. Electric transport will not operate and street lighting will be disrupted as well.
Source: Head of Sumy Oblast Military Administration, Dmytro Zhyvytskyi on Telegram
Advertisement:
Quote: "We are turning off water supply in Oblast from 7:00 to 23:00;
Electric transport will not operate;
Street lighting will be cut off.
We request manufacturing businesses, restaurants and coffee shops to have a cleaning day tomorrow or to limit electricity consumption to the minimum."
Details: Dmytro Zhyvytskyi states that the oblast population may avoid power outages if they collectively and consciously limit consumption whenever it is possible.
Background: Ukraine has been imposing temporary restriction of electricity supply following Russian attacks on the Ukrainian energy infrastructure on 20 October.
Journalists fight on their own frontline. Support Ukrainska Pravda or become our patron!