Russians build two lines of defence in Kursk Oblast of Russia, third one planned
Sunday, 23 October 2022, 12:49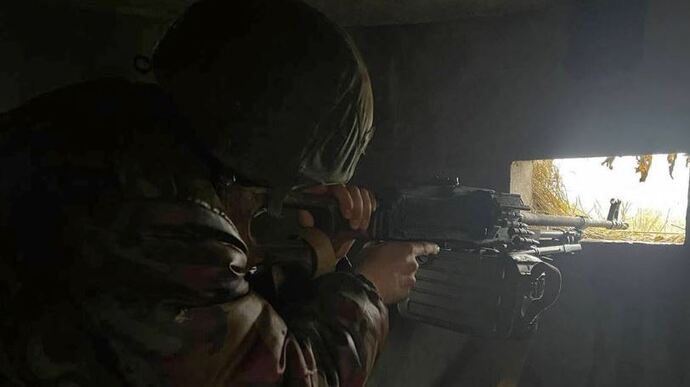 STANISLAV POHORILOV – SUNDAY, 23 OCTOBER 2022, 12:49
The Governor of Kursk Oblast of Russia on the border with Ukraine, Roman Starovoyt, announced the construction of two lines of defence in the Oblast.
Source: Starovoyt on Telegram
Advertisement:
Quote from Starovoyt: "The work on the staffing and construction of two reinforced defence lines in Kursk Oblast was completed this week. The work was carried out jointly with the Ministry of Defence of Russia and the Border Guard Department in Kursk Oblast."
Details: According to Starovoyt, the third line of defence will be ready by 5 November. "We are ready to repel any encroachment on our territory," he said.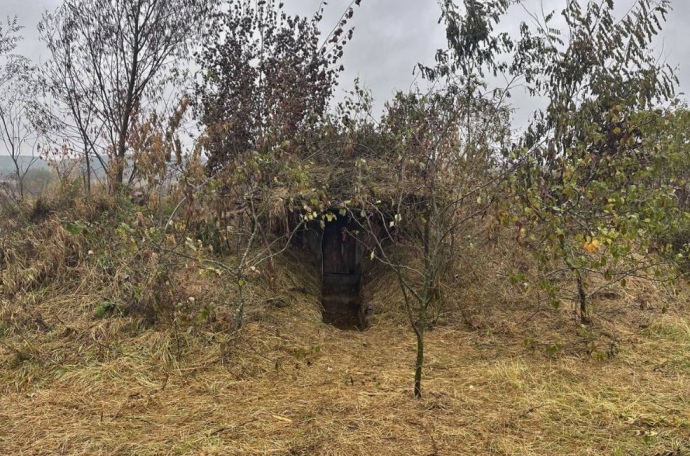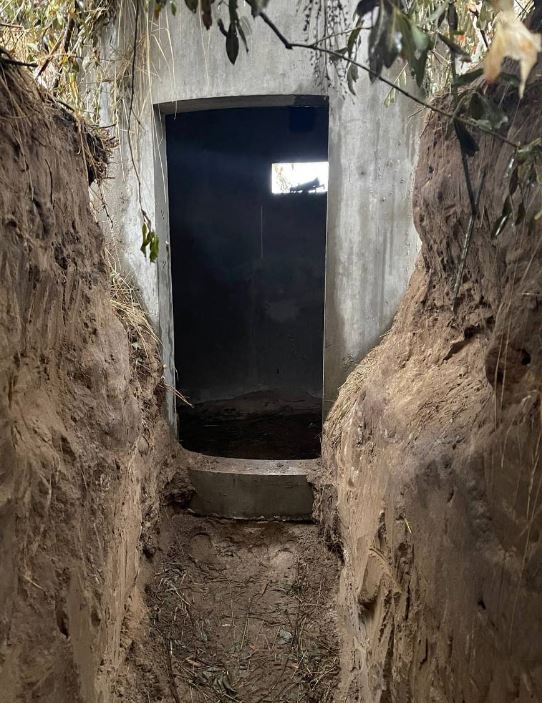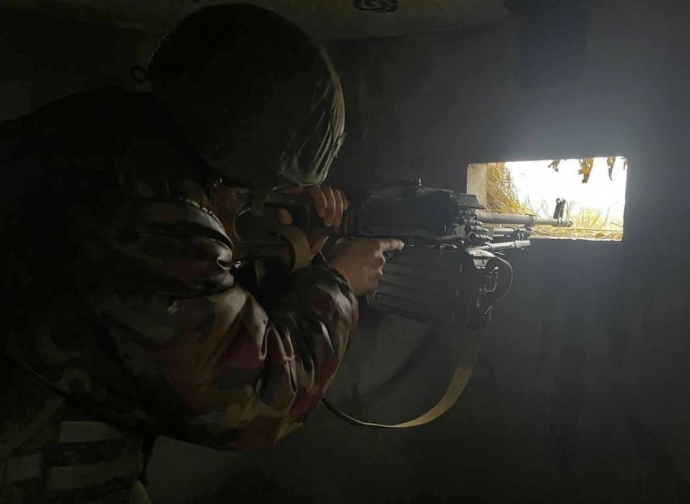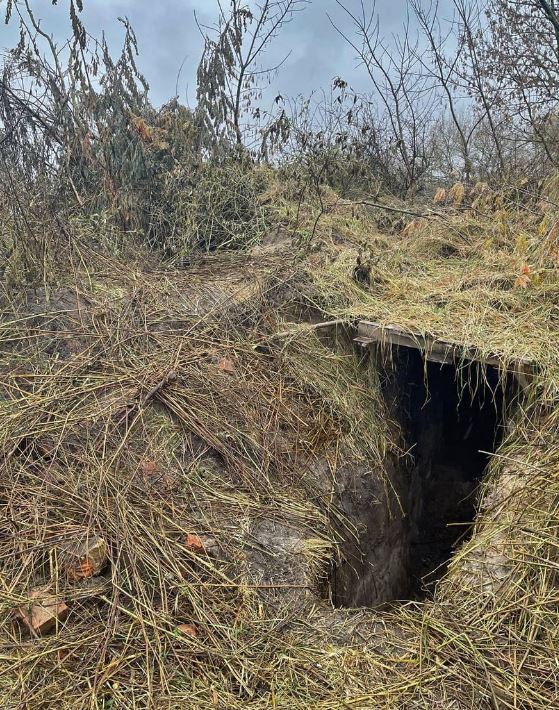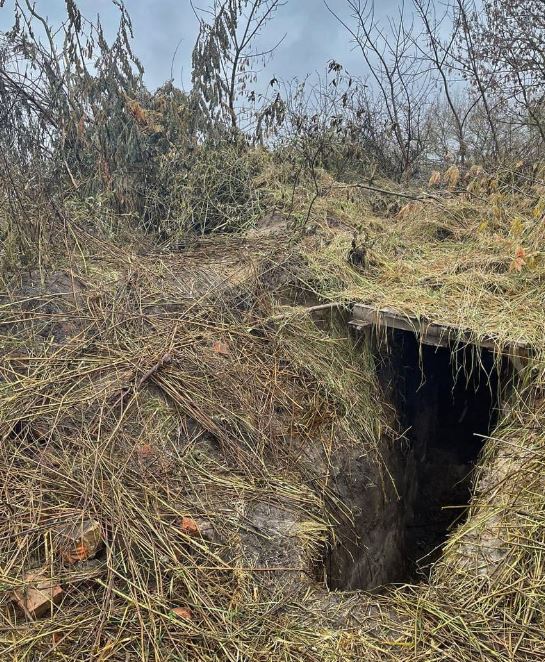 Previously:
On 22 October, the Governor of Belgorod Oblast, Vyacheslav Gladkov, reported that the construction of "protective structures" had begun in Belgorod Oblast of Russia.
According to British intelligence, Russia is making a significant effort to prepare defences in depth behind the current front line to deter any rapid Ukrainian counter offensives.
Journalists fight on their own frontline. Support Ukrainska Pravda or become our patron!