Ukraine's advance in south slows down due to rains, but it's still there – Defence Minister
Wednesday, 26 October 2022, 11:05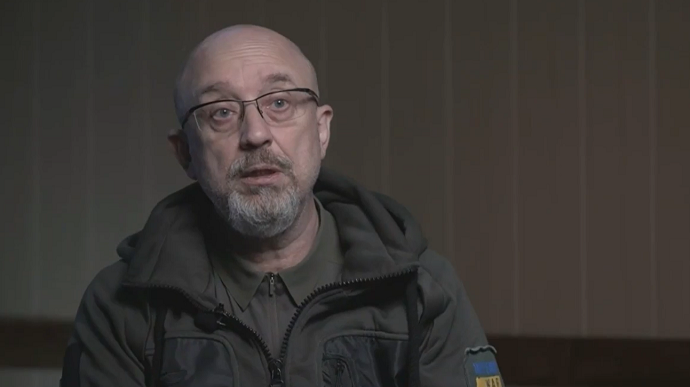 TETIANA LOZOVENKO — WEDNESDAY, 26 OCTOBER 2022, 11:05

The advance of Ukraine's Armed Forces in the south has slowed down due to rainy weather conditions, but the Ukrainian defenders keep liberating the territories step by step.

Source: Oleksii Reznikov, Ukraine's Defence Minister in an interview with Fox News

Quote from Reznikov: "In the south, we are also continuing our counter-offensive campaign. Now some weather conditions, I mean the rain, are slowing us down. But we are using the tactics of taking back our villages, metres and kilometres [of our territory] step by step, and we will continue to do that."

Details: Reznikov believes that the occupiers will not risk conducting street battles in Kherson, because the Armed Forces of Ukraine control the bridges over the Dnipro river, which the Russians could use to retreat.
"We control all the bridges across the Dnipro using American systems like HIMARS, as well as other MLRS like the M270, and 155 mm artillery; all these are modern NATO standard systems like the M777 from the US. For them [the Russians], staying in Kherson is a real risk, because they will not have the opportunity to quit, as they did on the Kharkiv front, for example, in Izyum and other cities," Reznikov stated.

Journalists fight on their own frontline. Support Ukrainska Pravda or become our patron!