Russia is going to conscript 17-year-olds in occupied territories
Thursday, 8 December 2022, 17:23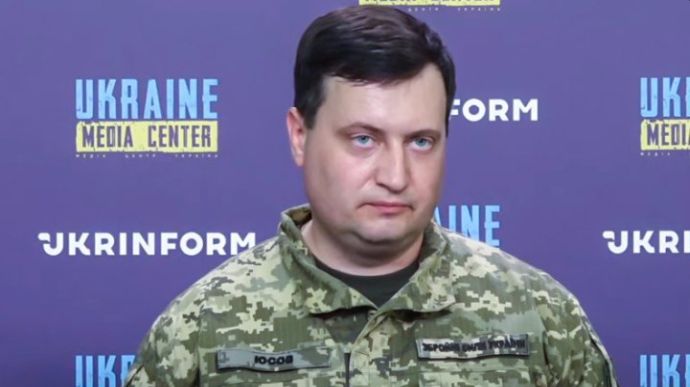 Andrii Yusov, a representative of Ukraine's Defence Intelligence, has said that against the background of losses in the war with Ukraine, mobilisation in Russia does not stop. There are signs that new, more powerful waves, forms, methods, and accounting systems are being prepared.
Source: Andrii Yusov on the air, cited by the Defence Intelligence of Ukraine
Quote: "We are already talking about 17-year-olds in the occupied Ukrainian territories who don't have any opportunity to avoid mobilisation by going abroad.
Advertisement:
This war will affect everyone in Russia. They must understand that it will not be possible to avoid it without overthrowing the regime and withdrawing from the occupied territories."
Journalists fight on their own frontline. Support Ukrainska Pravda or become our patron!