Sweden to hand over 10 Leopard 2 tanks to Ukraine
Wednesday, 15 March 2023, 19:54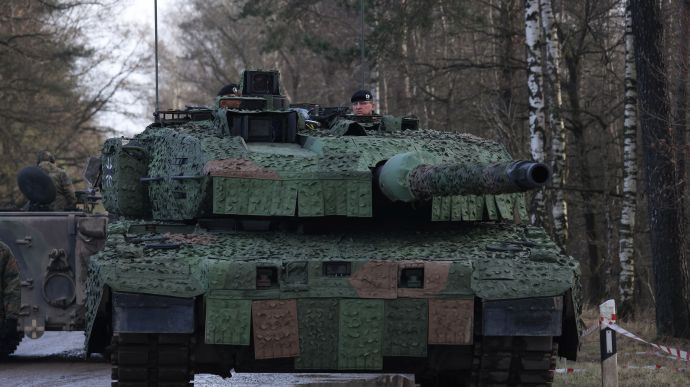 The Swedish government has decided to send 10 Leopard 2 tanks to Ukraine in preparation for the upcoming counteroffensive.
Source: Lloyd Austin, the United States Secretary of Defence, following the results of the meeting of the Ukraine Defence Contact Group on Wednesday, 15 March, reports European Pravda
Quote: "Today, we have heard an update on our progress and some significant new commitments (regarding military aid - ed.). Sweden has announced that it will transfer 10 Leopard 2 tanks and key air defence assets to Ukraine."
Advertisement:
Austin did not specify what kind of air defence systems he was talking about, but the Swedish Prime Minister announced in February that Ukraine would receive the Hawk and IRIS-T systems.
Background: The United States Secretary of Defence announced that nine countries have announced their intention to send more than 150 Leopard tanks to Ukraine as of today.
As known from public statements, so far only Poland delivered the promised 14 Leopard battle tanks to Ukraine.
Journalists fight on their own frontline. Support Ukrainska Pravda or become our patron!