New Kyiv rifle battalion formed
Tuesday, 21 March 2023, 13:42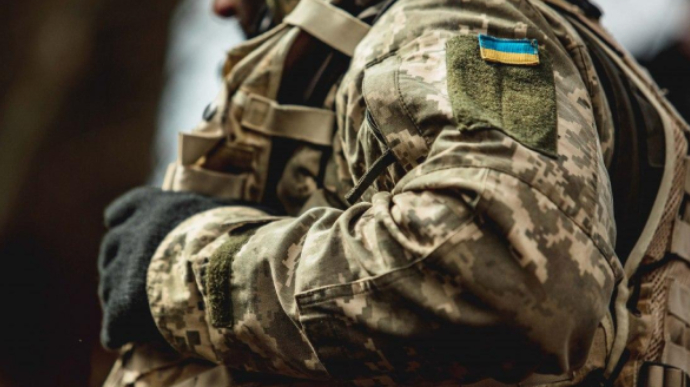 A separate Kyiv-based rifle battalion has been formed, with the soldiers currently undergoing training.
Source: Kyiv City Military Administration on Telegram
Details: Serhii Popko, Head of the Kyiv City Military Administration, personally inspected the professional training of the soldiers of the 401st Rifle Battalion during the unit's regular training.
Advertisement:
The battalion's personnel are currently undergoing training at various training locations in Kyiv.
Ñôîðìîâàíî îêðåìèé ñòð³ëåöüêèé áàòàëüéîí ì³ñòà Êèºâà, á³éö³ ïðîõîäÿòü ï³äãîòîâêó
â³äåî ÊÌÂÀ pic.twitter.com/I0VqRYlBCO

— Óêðà¿íñüêà ïðàâäà ✌️ (@ukrpravda_news) March 21, 2023
The programme includes firearms, tactical and engineering training, as well as a tactical medicine course. During training, the soldiers improve not only their physical fitness but also master both theoretical and practical skills with all types of small arms.
The units are currently undergoing team training at platoon and company levels. In addition, battalion staff officers are being trained in accordance with NATO standards, using simulation tools, at one of the training facilities.
Journalists fight on their own frontline. Support Ukrainska Pravda or become our patron!