Austria to arrest Putin and bring him to Hague if he decides to visit
Friday, 24 March 2023, 19:55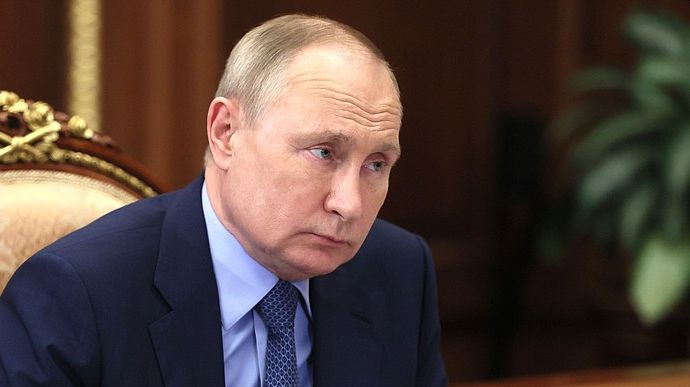 Austria will fulfil its obligations as a party to the Rome Statute and arrest and extradite Russian President Vladimir Putin to the International Criminal Court (ICC) if he chooses to come to the country.
Source: This was stated by the Ministry of Foreign Affairs of Austria in response to a request from Ukrinform, reports European Pravda
Quote: "Austria is a party to the Rome Statute. This means that Austria, like all other contracting parties, is obliged to cooperate with the ICC: arrest warrants issued by the Court must be executed and persons wanted by the Court must be arrested," the Ministry noted.
Advertisement:
The Austrian Ministry of Justice also recalled that in 2019, in the case of Sudanese President Omar al-Bashir, the International Criminal Court had already established that "not even heads of state have immunity before the Court".
"No one is above the law, which specifically means that every crime should be fully investigated. There should be no impunity," they added.
Last week, the Pre-Trial Chamber II of the International Criminal Court issued an arrest warrant for Russian President Vladimir Putin on 17 March, in view of the situation in Ukraine.
US Secretary of State Antony Blinken believes that European states that are signatories to the Rome Statute should execute the warrant for Putin's arrest and hand him over to the International Criminal Court. At the same time, Hungary, which is a signatory of the agreement, said that they would not do this.
Journalists fight on their own frontline. Support Ukrainska Pravda or become our patron!