Ugandan President's son is ready to defend Moscow from "imperialists": he will send soldiers
Friday, 31 March 2023, 22:20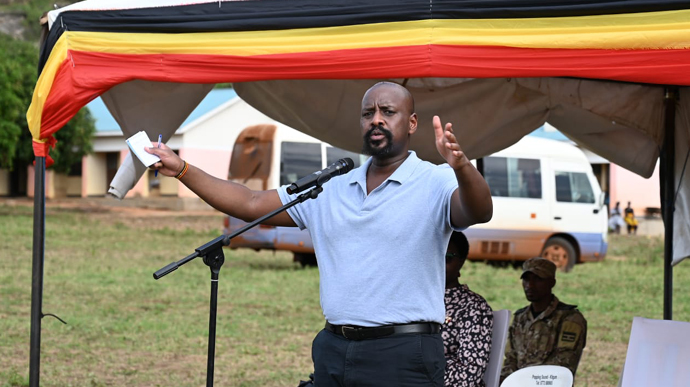 General Muhoozi Kainerugaba, the son of the Ugandan President, said that he is ready to send soldiers to Moscow if it is threatened by "imperialists".
Source: Kainerugaba on Twitter
Quote from Kainerugaba: "Call me a 'Putinist' if you will, but we, Uganda shall send soldiers to defend Moscow if it's ever threatened by the Imperialists!"
Advertisement:
Background:
Russia is trying to strengthen its influence in the poor countries of Africa in order to actually open a "second front" there to oppose the West.
In 2023, Ukraine plans to open embassies in 10 African countries.
Journalists fight on their own frontline. Support Ukrainska Pravda or become our patron!