Russia fires 350 projectiles on Kherson Oblast, killing 1 and injuring 10 civilians
Wednesday, 19 April 2023, 07:55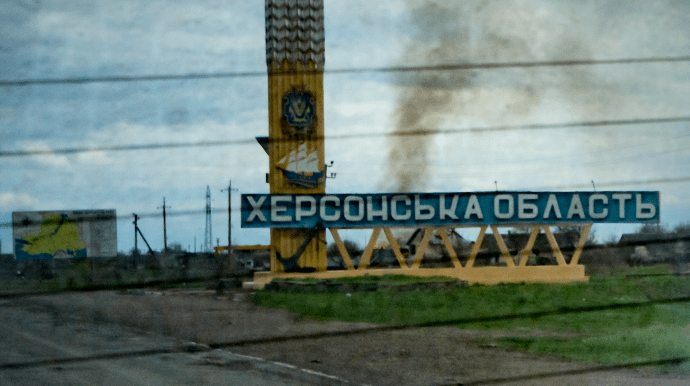 Over the course of the past day, Russian forces attacked Kherson Oblast 79 times, deploying unmanned aerial vehicles (UAVs) and heavy artillery to fire up to 350 shells and projectiles.
Source: Oleksandr Prokudin, Head of the Kherson Oblast Military Administration, on Telegram
Details: Prokudin said that the Russians attacked the city of Kherson 12 times.
Advertisement:
He added that in addition to hitting a market and an education establishment in Kherson, Russian forces targeted residential neighbourhoods in a number of other Kherson Oblast settlements.
One civilian was killed in Russian attacks on Tuesday, and another 10 sustained injuries.
Journalists fight on their own frontline. Support Ukrainska Pravda or become our patron!