Kremlin comments on Storm Shadow missiles being supplied to Ukraine
Thursday, 11 May 2023, 15:03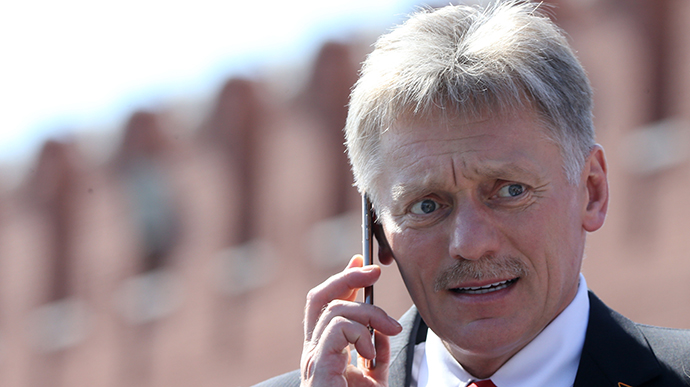 The Kremlin has been very negative about reports that the UK is supplying Ukraine with long-range Storm Shadow missiles and wants to find a relevant response.
Source: RIA Novosti, the Kremlin-aligned Russian news outlet quoting Dmitry Peskov, the spokesman for the Russian president
Quote from Peskov: "[The Kremlin is assessing the Storm Shadow supplies] very negatively. This will require a relevant response from our military, which, of course, will make appropriate decisions from a military point of view."
Advertisement:
Background: On 11 May CNN, citing several Western officials, reported that the United Kingdom had supplied Ukraine with Storm Shadow cruise missiles, giving Ukrainian forces a new long-range strike capability ahead of a long-awaited counter-offensive by Ukrainian forces.
UK Defense Minister Ben Wallace officially confirmed the transfer of long-range Storm Shadow missiles to Ukraine.
Journalists fight on their own frontline. Support Ukrainska Pravda or become our patron!