Belarus hurries to install air-raid siren system near border with Ukraine by December
Thursday, 11 May 2023, 21:00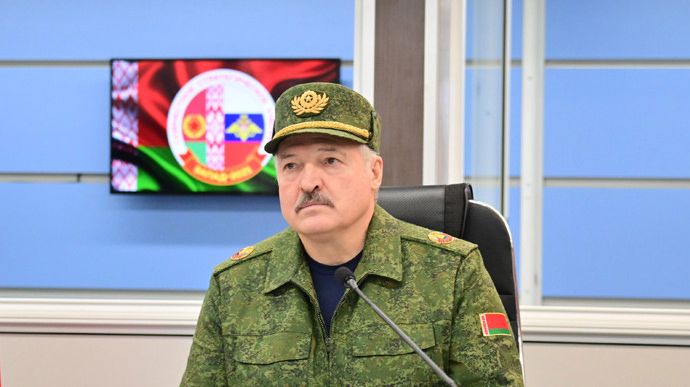 Belarus is massively installing a system of launching air-raid sirens in rural areas on the border with Ukraine and in the border areas of Gomel Oblast.
Source: local media outlet Flahshtok (Flagpole), citing the Belarusian public procurement website
Details: The Gomel Oblast Administration of the Ministry of Emergencies of Belarus is procuring services to modernise the automated system of centralised notification of the population of the border regions in Gomel Oblast.
Advertisement:
From the technical description of the purchase, it follows that the modernisation involves the installation of siren notification systems in the border areas of Gomel Oblast with Ukraine.
The project affects 52 settlements in eight districts of the oblast, mostly in rural areas.
It is planned to place air-raid siren notification systems on the buildings of village councils, kindergartens, schools and collective farms.
The total estimated cost of the works is 433, 800 Belarusian roubles [approximately US$175,897]. Funds will be allocated from the regional budget.
Authorities want to launch the system by December 2023.
According to the tender, the most significant number of warning systems will be installed in Gomel, Dobrush, Brahin, Loyew, Naroulia and Yelsk districts. These are the districts that, at the beginning of 2022, became a springboard for Russian troops to attack Ukraine.
The Flahshstock media outlet has visualised the location of emergency notification systems in Belarus.
Journalists fight on their own frontline. Support Ukrainska Pravda or become our patron!