Russia transport nuclear weapons from storage facility in Belgorod Oblast – Intelligence
Monday, 22 May 2023, 19:10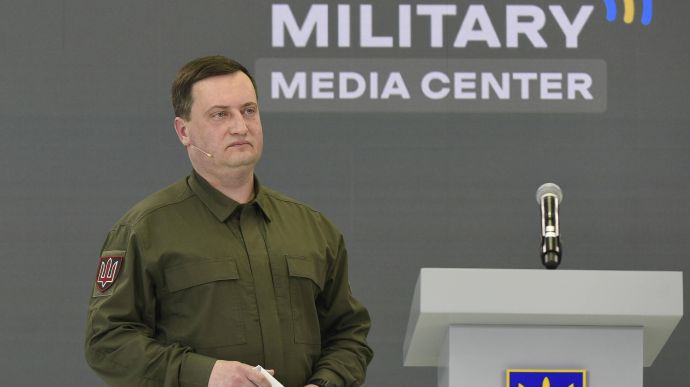 The Russians began transporting nuclear weapons from a storage facility in Belgorod Oblast of the Russian Federation.
Source: Andrii Yusov, representative of the Main Intelligence Directorate of Ukraine, on air of the national joint 24/7 newscast
Quote: "There is even additional information regarding evacuation measures. In an urgent mode, [people are evacuating from – ed.] the Belgorod-22 facility – a storage facility for nuclear weapons – Ruscists are also evacuating from the area near Grayvoron [city and district in Belgorod Oblast – ed.]."
Advertisement:
Details: Yusov once again stressed that Ukraine has nothing to do with the events in Belgorod Oblast of the Russian Federation, and the forces fighting there are local anti-Putin ones.
Background:
The Russian military unit 25624 is located in the Grayvoronsky district of Belgorod Oblast (in the city of Belgorod-22). This unit is part of the Strategic Missile Forces of the Russian Federation and is an "object C". This is code for "Central nuclear weapons storage point of the Russian Federation".
The Russian Volunteer Corps and the Freedom of Russia Legion announced the liberation of Kozinka and Gora-Podol in Belgorod Oblast on 22 May. They added that they had entered Grayvoron, Russia, and urged residents of the Russian border regions to stay at home and "not resist".
As a result, the introduction of a legal counter-terrorist operation regime was announced in Belgorod Oblast.
Journalists fight on their own frontline. Support Ukrainska Pravda or become our patron!