One of UAVs crashed near Putin's residence near Moscow – Russian media
Tuesday, 30 May 2023, 11:30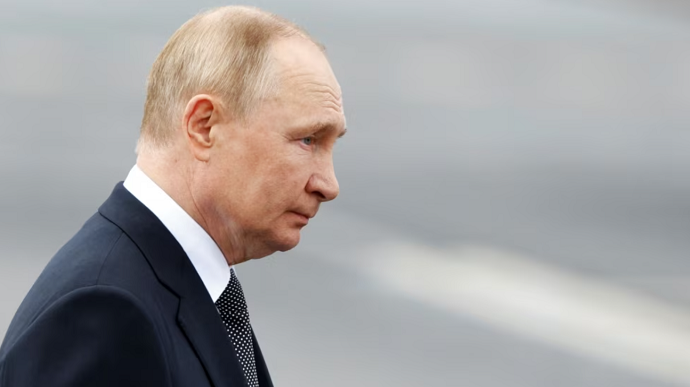 Based on a published list of drone crash sites in Moscow Oblast, one of the drones was allegedly shot down near the residence of Russian President Vladimir Putin.
Source: Prague-based Russian-language news outlet Current Time TV, citing Russian opposition journalist Farida Rustamova on Telegram
Details: Alexander Khinstein, a lawmaker from Putin's United Russia political faction, has published a preliminary list of locations near Moscow that were allegedly attacked by drones on the morning of 30 May. He said that these are the settlements of Ilyinskoye, Timoshkino, Razdory, Romashkovo and Grinfild.
Advertisement:
Journalist Farida Rustamova notes that if this information is correct, one of the drones was shot down over the village of Razdory near Moscow.
Quote: "This is part of Rublyovka where state-owned cottages and private houses of officials and businessmen are located. Putin's Novo-Ogaryovo residence (in the village of Usovo) is a 10-minute drive away."
Background:
According to various Russian media reports, 25 to 32 drones attacked Moscow on the night of 29-30 May, damaging at least two multi-storey buildings. Most of the drones were reportedly shot down on approach to the Russian capital.
Journalists fight on their own frontline. Support Ukrainska Pravda or become our patron!