Drone fell and exploded in Belgorod, Russia
Thursday, 1 June 2023, 18:50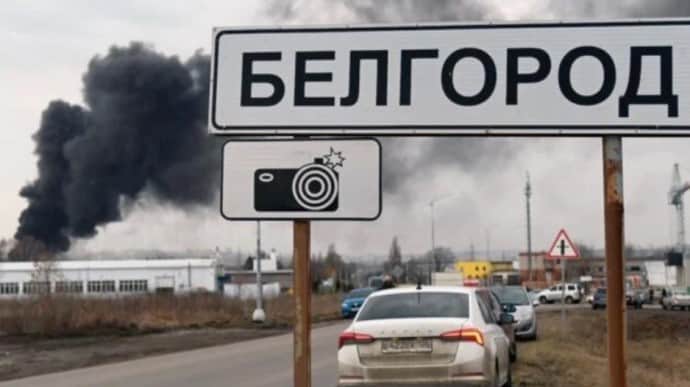 According to preliminary data, a drone has fallen and exploded on the road in the Russian city of Belgorod.
Source: Vyacheslav Gladov, Governor of Belgorod Oblast, on his Telegram channel
Details: Gladkov claimed that two people were injured and a car damaged as a result of the drone falling.
Advertisement:
He published photos which do not clarify anything.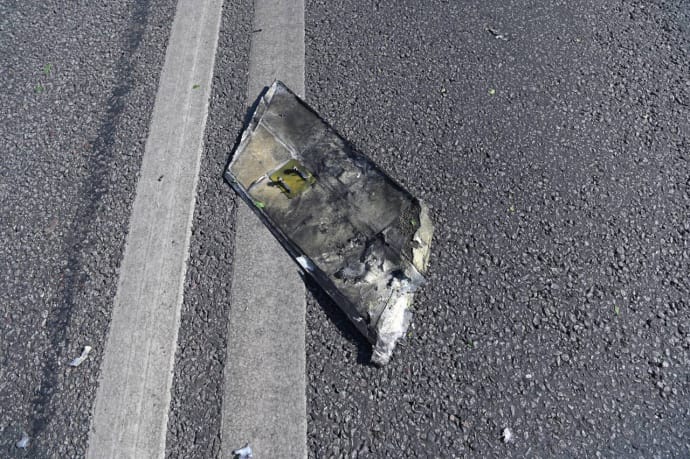 The governor said that operational services and an investigation team are currently working at the site.
At the same time, the Baza Telegram channel writes that another UAV has fallen in the city.
A video of black smoke rising above the city was posted on Telegram.
Updated: Later, Gladkov reported that the air defence had been activated in Belgorod, and now operational services are clarifying information about the aftermath on the ground.
Journalists fight on their own frontline. Support Ukrainska Pravda or become our patron!