Two children injured by explosives in Kherson Oblast, both are in serious condition
Saturday, 3 June 2023, 00:17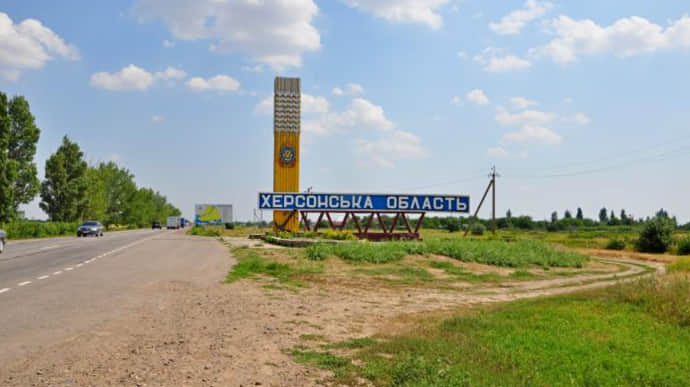 Two children aged 10 and 13 were seriously injured in the village of Zahorianivka, Kherson Oblast, when an unknown object exploded in a children's playground.
Source: Oleksandr Prokudin, Head of the Kherson Oblast Military Administration, on Telegram
Quote: "Two children have been injured in Zahorianivka due to the explosion of an unknown object.
Advertisement:
A 13-year-old child suffered shrapnel wounds to his limbs. The younger one, a 10-year-old, was injured in the abdomen.
The tragedy occurred at a children's playground where the boys were playing."
Details: Prokudin said the children had been taken to hospital.
"Their condition is quite serious. Doctors are providing all the necessary assistance. The older boy is being operated on," said Prokudin.
Journalists fight on their own frontline. Support Ukrainska Pravda or become our patron!