Putin has not yet decided how to get back at Prigozhin – CIA Chief
Friday, 21 July 2023, 14:56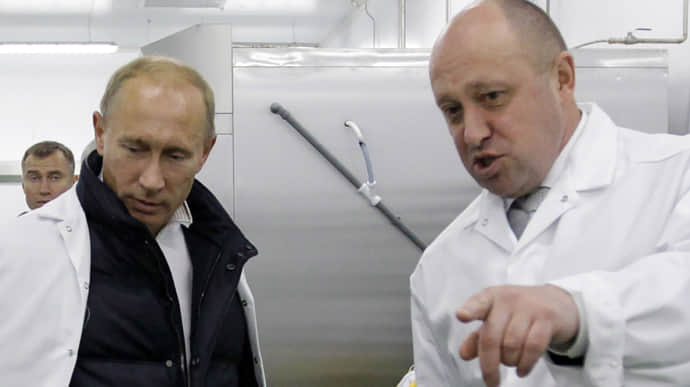 Russian President Vladimir Putin has not yet decided what to do with Yevgeny Prigozhin, the founder of the Wagner Group, who orchestrated a mutiny.
Source: Radio Liberty, referring to CIA Chief William Burns
Details: Burns has also recalled that the Wagner Group is important to the Kremlin, in particular because of the presence of Russian mercenaries in Africa and the Middle East.
Advertisement:
At the same time, the CIA Chief has noted that Putin, being vindictive, is now trying to "separate" Prigozhin from the Wagner Group and then plans to settle scores with him.
According to Burns, the United States knew about the Wagner Group's mutiny in advance. Prigozhin's decision to start a rebellion was expected against the backdrop of his criticism of Russian Defence Minister Sergei Shoigu and General Staff Chief Valery Gerasimov.
Background:
The Wagner Group fought in Ukraine, especially actively in Bakhmut, but in late spring it withdrew to field camps.
On 24 June, the Wagner Group started an armed rebellion in Russia due to a conflict with the Russian military command, but in the evening of that day, after a conversation with self-proclaimed Belarusian President Alexander Lukashenko, Yevgeny Prigozhin said that his mercenaries were returning to the field camps. The criminal case against Prigozhin in Russia was closed, and he was to "go to Belarus".
Journalists fight on their own frontline. Support Ukrainska Pravda or become our patron!