Russians stop providing insulin to civilians without Russian citizenship in occupied village in Kherson Oblast
Friday, 11 August 2023, 16:25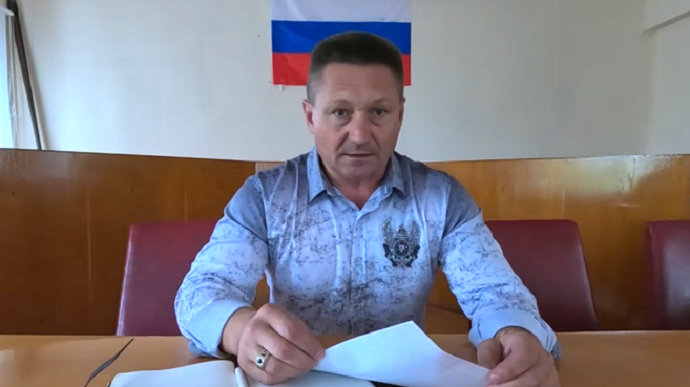 The Russia-appointed head of the occupied village of Lazurne in Kherson Oblast said that residents without a Russian passport would not be given medicines, above all insulin, as well as threatened to take the children who do not wish to study in Russian schools to the front line.
Source: Sirena Telegram channel, referring to the video message of Alexander Dudka, the so-called head of the village
Quote: "An official document has already been issued [by the Russia-appointed administration] that medicines purchased from the Russian state budget will not be issued to foreign citizens, that is, citizens of Ukraine.
First of all, it concerns people who require insulin and who have already experienced what it is like to feel like citizens of another country.
The same applies to the issuance of humanitarian aid and other issues for those people who, at this time, have not been issued a passport of the Russian Federation.
In his address, Dudka also showed a list of "children of the people-in-waiting" who "have never been to school", referring to Russian schools, although Ukrainians in the occupied territories can study online in Ukrainian schools.
He threatens parents with criminal prosecution, as well as the fact that he will put children on buses, take them to the front line, and send them "to your Ukrainian schools", where they will study if they "disdain Russian".
At the same time, he claims that Ukrainian-speakers are allegedly not persecuted in the occupied territories, and it is necessary that a person only "respects the country that accepted him and ensures his safety".
Quote: "My dear people-in--waiting, now I propose to decide how you will live, where you will live, and by what laws. If you do not like the laws of the Russian Federation – pack your things and leave.
I think all the [so-called] law enforcement agencies will support me so that you calmly leave while you have the opportunity. After that, it will be more difficult.
... This lawlessness will be punished cruelly and mercilessly."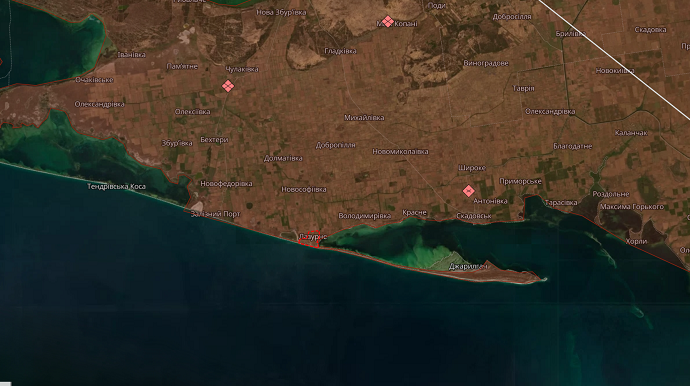 Background:
This is not the first time Dudka has made such statements. In June, he promised that without passports of the Russian Federation, "after some two to three weeks, people will not be able to get humanitarian aid, get a job, or get pensions".
Ukrainska Pravda is the place where you will find the most up-to-date information about everything related to the war in Ukraine. Follow us on Twitter, support us, or become our patron!