Russians attack Sumy Oblast 14 times over past day
Monday, 21 August 2023, 00:35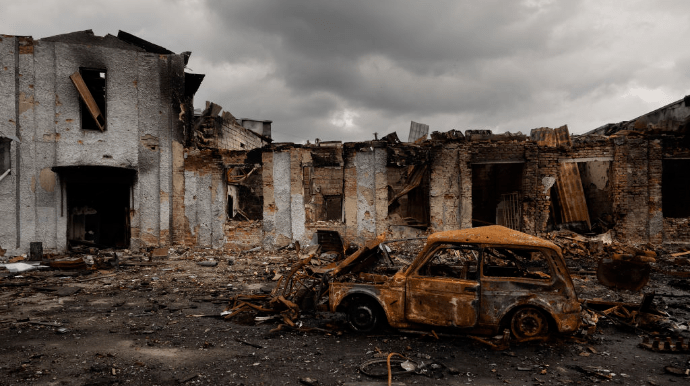 Russian occupiers fired on Sumy Oblast 14 times on 20 August, causing 56 explosions.
Source: Sumy Oblast Military Administration on Facebook
Details: The Russians used SPG-9 grenade launchers (4 explosions) to attack Velyka Pysarivka hromada. [A hromada is an administrative unit designating a town, village or several villages and their adjacent territories – ed.].
The Russians used grenade launchers (17 explosions) to attack Bilopillia hromada.
The Russians fired tubed artillery (two explosions) and mortars (9 explosions) on Esman hromada.
The Russians dropped two bombs on the territory of Svesa hromada.
They used artillery (six explosions) and mortars (three explosions) to attack Krasnopillia hromada.
The Russians fired mortars on Khotin hromada (three explosions). In addition, an airstrike was carried out – a Russian helicopter fired four unguided missiles.
A mortar attack (six explosions) occurred in Znob-Novhorodske hromada.
There were no casualties or damage to civilian infrastructure.
Ukrainska Pravda is the place where you will find the most up-to-date information about everything related to the war in Ukraine. Follow us on Twitter, support us, or become our patron!