Pentagon: Wagner plays no significant role on battlefield in Ukraine now
Friday, 25 August 2023, 08:45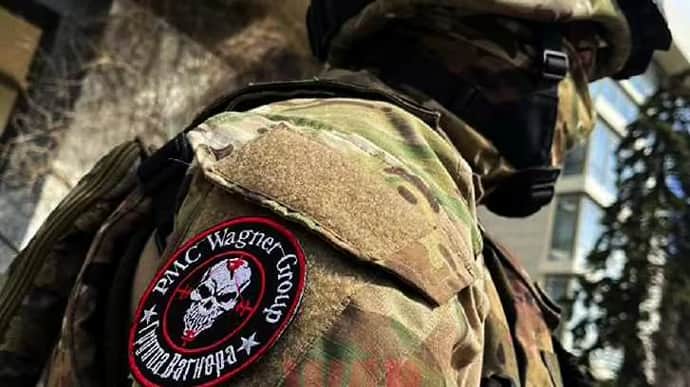 Mercenaries from the Wagner Group are no longer a factor in Russia's war against Ukraine.
Source: US Department of Defense Press Secretary Brigadier General Patrick Ryder at a briefing, writes European Pravda
Details: Ryder said the Wagner Group's role as a combat force "largely for all intents and purposes, is no longer a factor on the battlefield in Ukraine."
Ryder recalled that after the rebellion of the Wagner Group two months ago in Russia, these forces were actually withdrawn from near Bakhmut and the battlefield in general.
Quote: "But for all intents and purposes their combat effectiveness has been diminished. And they are no longer a significant factor when it comes to the conflict inside Ukraine."
He also pointed out that the Wagnerites essentially "were Russia's most effective combat forces on the battlefield" in Ukraine.
Background:
Mateusz Morawiecki, Prime Minister of Poland, has stated fears that after the death of Yevgeny Prigozhin, the mercenaries of the Wagner Private Military Company (PMC) would be controlled directly by the Kremlin, which will make them even more dangerous.
At the same time, Lithuanian President Gitanas Nauseda believes that the likely death of the head of Wagner PMC, Yevgeny Prigozhin, does not particularly affect the security situation.
Ukrainska Pravda is the place where you will find the most up-to-date information about everything related to the war in Ukraine. Follow us on Twitter, support us, or become our patron!