Kuleba believes China's participation in meeting on Ukrainian peace formula is major breakthrough
Friday, 4 August 2023, 19:11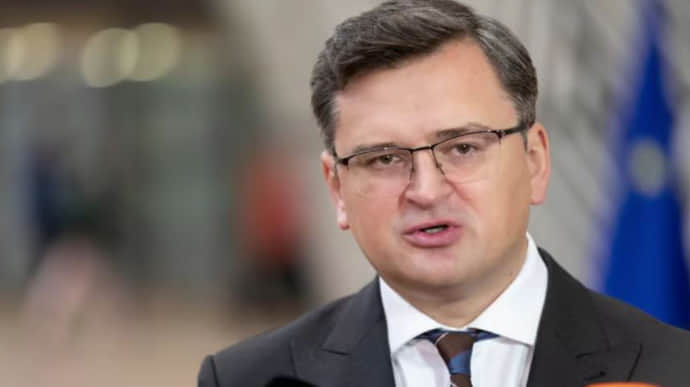 Dmytro Kuleba, Ukraine's Foreign Minister, has welcomed the participation of Chinese representative Li Hui in a meeting on the Ukrainian peace formula in the city of Jeddah, Saudi Arabia.
Source: Kuleba in a comment to Interfax-Ukraine, as reported by European Pravda
Details: The Foreign Minister explained that Ukraine is seeking China's participation in the upcoming global summit on the peace formula, so "the news that China is delegating Li Hui to go to Jeddah is a considerable breakthrough."
He stressed that Saudi Arabia had played an important role in China's decision, and so did a telephone conversation between Volodymyr Zelenskyy and Saudi Crown Prince Mohammed bin Salman.
Quote: "Saudi Arabia has attracted China, and this is a historic victory," said Kuleba.
Background:
Ukrainska Pravda is the place where you will find the most up-to-date information about everything related to the war in Ukraine. Follow us on Twitter, support us, or become our patron!